By incorporating the International Baccalaureate Middle Years Programme (MYP) into the curriculum, The Dewey Schools continues to prioritize training and professional development for our IB teachers. The teachers of class 9Copenhagen, along with program coordinators for the MYP, recently participated in a training session on Approaches to Learning (ATL) facilitated by guest speaker Mr. Tanusankar Chakraborty (Tanu), an IB educator.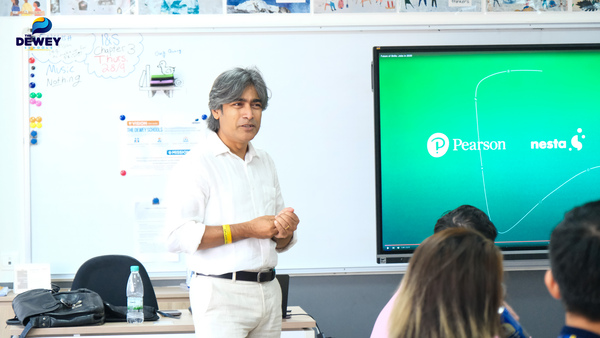 Mr. Tanusankar Chakraborty (Tanu), holds a degree in Economics and has 17 years of experience in training and advising the development of IB schools worldwide, including China, Canada, and the United Kingdom. He has also directly participated in the accreditation process for over 30 international schools in the Asia-Pacific region. As a "teacher of teachers," Mr. Tanu is dedicated to the mission of nurturing global citizens through education. The training course conducted by Mr. Tanu is divided into five comprehensive topics, including language and philosophy of Approaches to Learning, communication and critical thinking skills, social skills and self-discipline, research and inquiry skills, and creating an environment that fosters curiosity.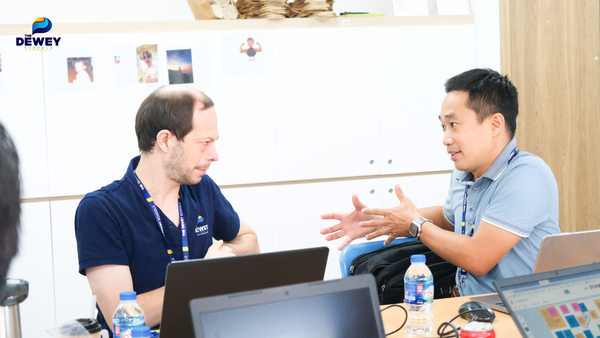 The core point of the training day is for IB teachers to have a clear understanding of the mission to equip students with highly transferable skills for the future in order to prepare them for a constantly evolving world. This also serves as the foundation for emphasizing the creation of a learning and research environment where inquiry-based learning methods take center stage. In the MYP classrooms, students are consistently encouraged by teachers to explore global contexts, delve into key concepts, and develop essential soft skills such as research skills, critical thinking, communication, and self-discipline. Once students have acquired and nurtured these learning skills and developed a sense of curiosity and passion for learning, MYP Candidate Program students will be able to analyze complex issues and develop the necessary habits of mind to confidently navigate the rapid changes of the digital age.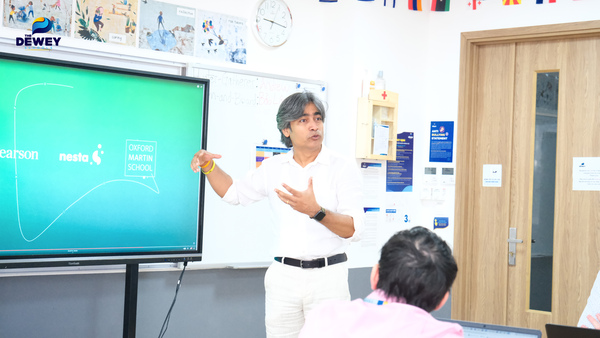 With the aim of providing an internationally recognized educational environment for students and meeting the high academic standards set by the International Baccalaureate (IB) organization, Dewey School continuously updates activities and workshops to train teachers, students, and parents in the coming period.