Mount Vernon School
Mount Vernon School (MVS) - A school of inquiry, innovation, & impact with the Design Thinking approach, has been rendering services in the field of education from kindergarten to grade 12 since 1972. MVS was regarded as one of the top ten most innovative schools by NAIS (The National Association of Independent Schools) in 2017. MVS is one of the top private schools in the State of Georgia, attracting students from 60 different regions around the world. MVS has been our partner school since December 2020.
JUNIOR ACHIEVEMENT
Junior Achievement (JA) is the world's largest organization providing educational programs in finance, entrepreneurship, and work readiness through lessons and hands-on experiences to students in more than 122 countries. At The Dewey Schools, JA is called "Business - Career Orientation", a subject that facilitates students' entrepreneurial thinking development, financial literacy, and career orientation, and develops their 21st-century skills.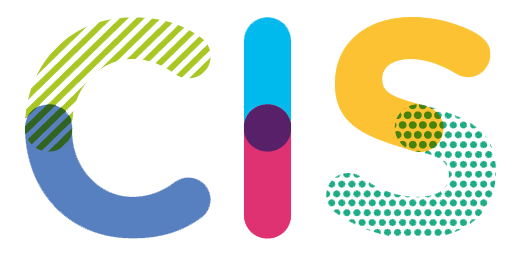 CIS
The Council of International Schools (CIS) is the world's leading prestigious international education accreditation organization, working closely with more than 1450 schools and universities located in 121 countries. The quality and rigor of CIS International Accreditation are recognized as a demonstration of the member schools' commitment to high-quality international education by ministries, departments of education, and universities around the world. The Dewey Schools is committed to working for the well-being of students, parents, and teachers through being a CIS member and aiming to be a CIS internationally accredited school.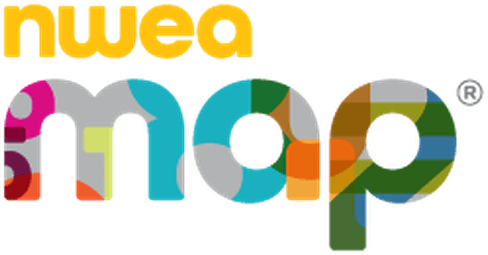 MAP
The Measures of Academic Progress (MAP) test was developed by NWEA (Northwest Evaluation Association) to assess student's academic growth and proficiency in Reading, Math, Science, and Language Usage. Currently, MAP tests are used by over nine million students in the United States and more than 145 countries worldwide. Based on the results of the annual MAP tests, Dewey teachers can adjust their teaching methods, monitor the development process of each student, and support them to achieve their learning goals faster and more effectively.