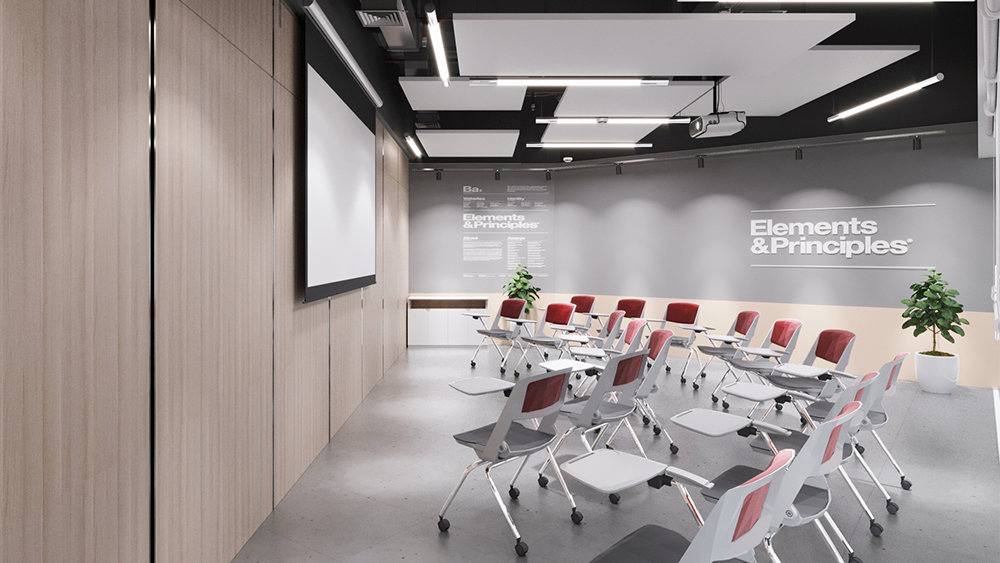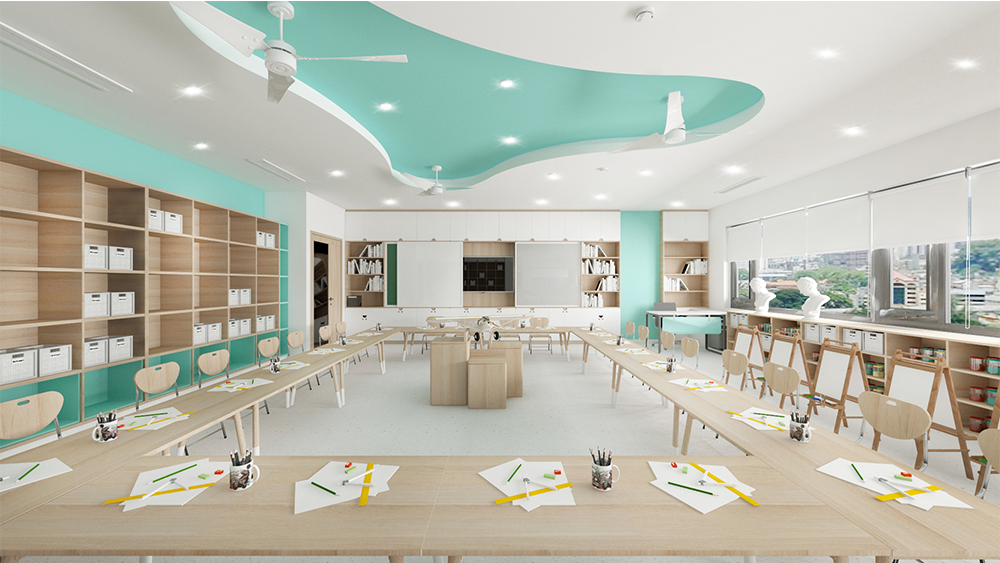 The key factors behind the design of The Dewey Schools – Tay Ho Tay campus involve the solutions to such questions as: How can our school stand the test of time and accommodate contemporary challenges? And how might the school facilities assist learners? Our design approaches promote personalization, activeness and support to each and every member of the school community; stimulate passion for learning, and empower our students to reach their academic potential.
Student-centered philosophy is what our school design is based on, in addition to other values of inspiration, belonging, connectivity, safety and innovation. Unlike the traditional educational model with the fixed rows of the student desks facing the teacher's, our classrooms are designed to embrace the open space, with flexible desk arrangement that allows for various teaching and learning activities, experiments, team work, projects, etc. where the center of the studying process is the students.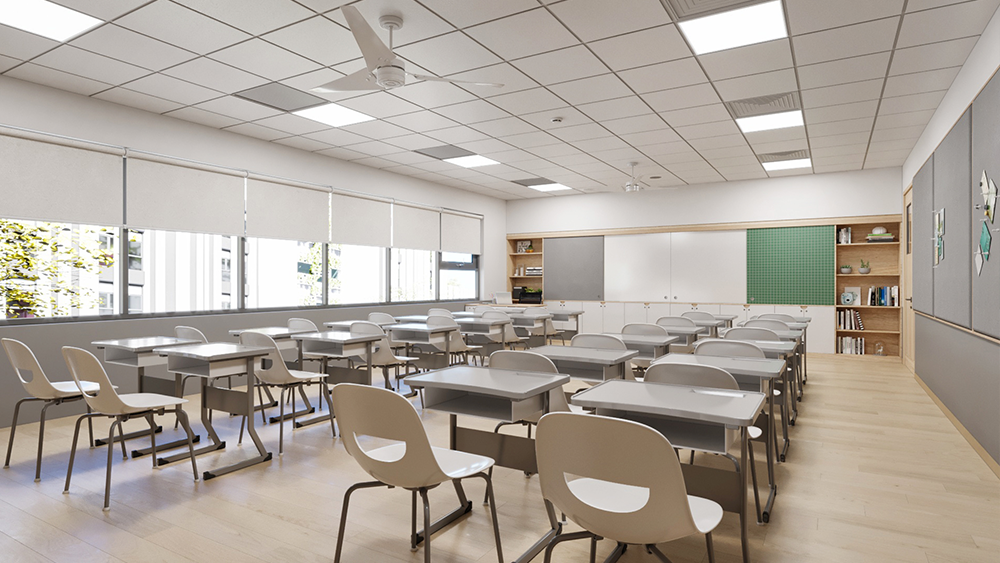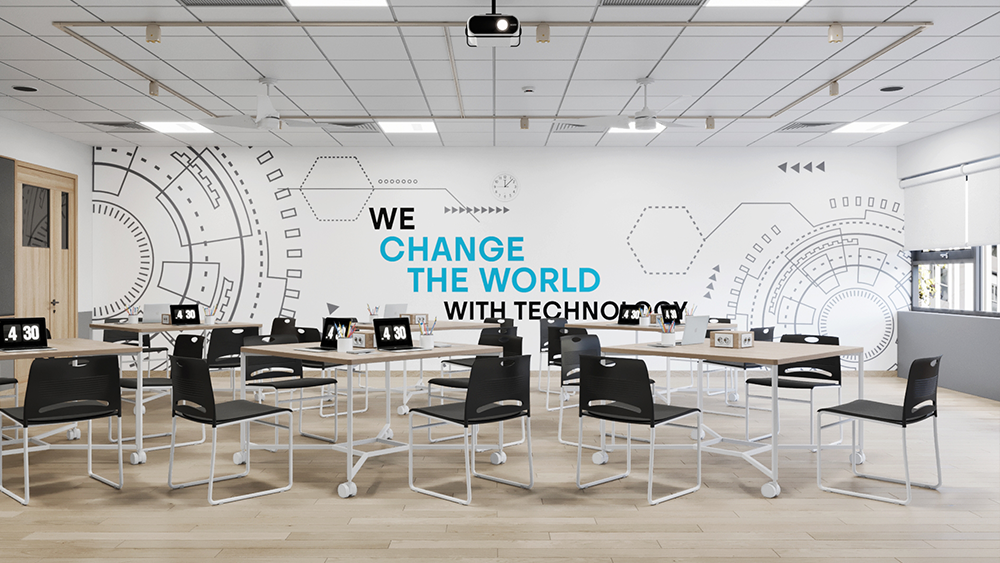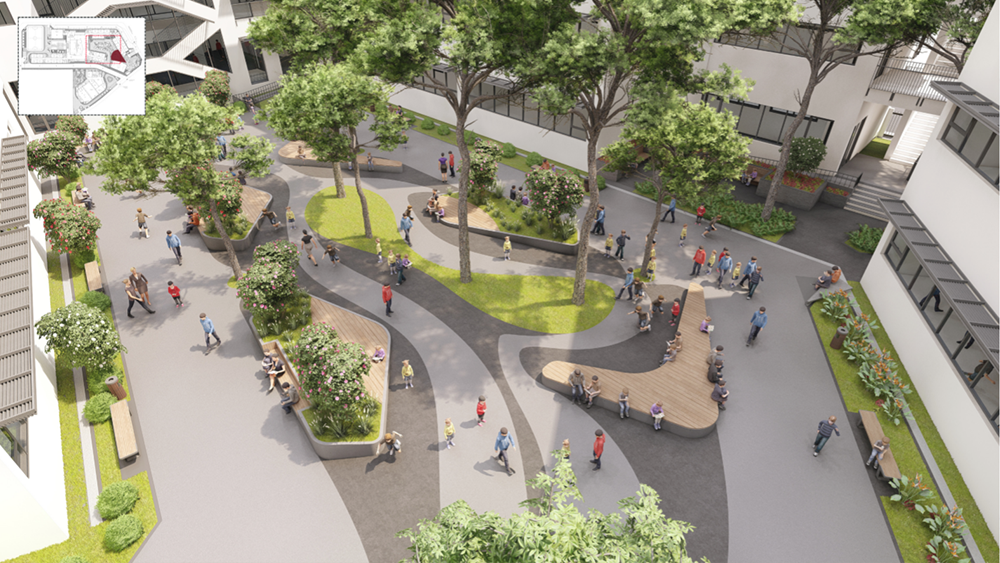 The Dewey Schools – Tay Ho Tay campus is built with advanced standards resulting in the award of LOTUS Certification – the Green building rating systems (supported by World Bank), to ensure sustainability, resources and energy saving, to promote convenience and benefit the wellbeing of users.
Located on an area of over 20,000m2, with the capacity of 122 classrooms, more than 40 subject rooms, and the large-size utility complexes of an American standard Aqua-tots 4 season swimming pool, a nearly 1,000 seated theatre, and creativity studios, etc. The Dewey Schools – Tay Ho Tay campus is considered one of the most progressive world class schools.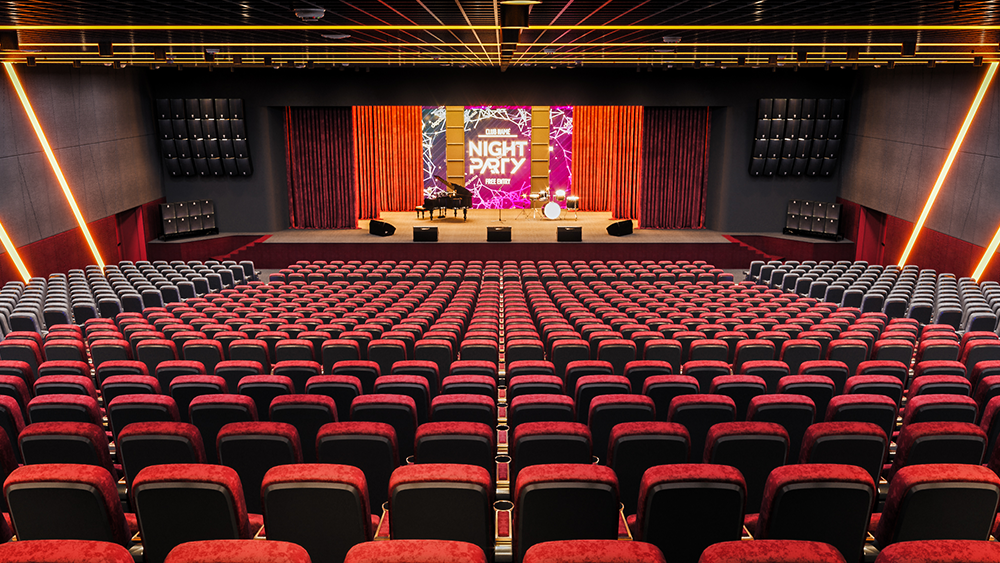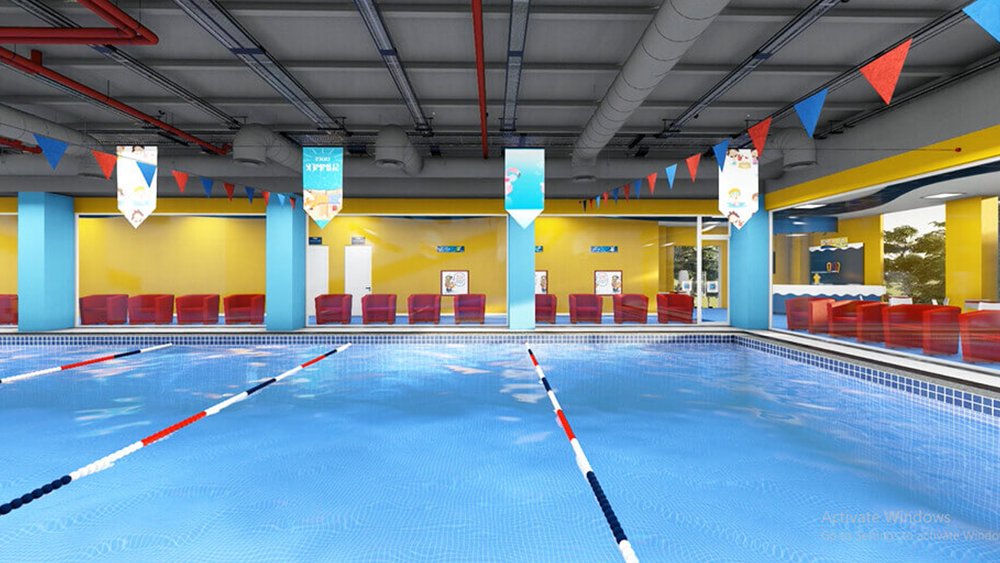 The Dewey Schools – Tay Ho Tay campus warmly welcomes you, parents and students!
ACADEMIC PROGRAMS
There are four Programs of Study established to meet the needs of the students and are based upon the education goals of each student, including The Dewey International Bilingual Program, The Dewey International Adventure Program, The Dewey International Journey Program, and The Dewey Advanced Program. In addition to that, students have the opportunity to attend Mount Vernon for a cultural immersion experience or study in the U.S.A.

ELEMENTARY SCHOOL
Students are taught learning strategies

MIDDLE SCHOOL
Students use the learning strategies to acquire knowledge and skills
HIGH SCHOOL
Students are familiarized with researching skills to get ready for tertiary and higher education