Continuing the success of Dewey Family Day 2022, TDS Tay Ho Tay once again brings unforgettable experiences to parents and TDSers at Dewey Family Day 2023, which took place on October 28th.
It is not only about exercising
During the opening ceremony of Dewey Family Day 2023, Mr. Duong Hong Phuc – Head of the Vietnamese Program for Middle and High School – expressed, "Family Day is not only an occasion for students and parents to enhance their physical health, but also a chance for family members to connect with one another through engaging in team-building games and sharing the experience of joyful triumph. Moreover, it provides Dewey students with an opportunity to demonstrate unity, teamwork, and participate in both cooperative and individual games. Ultimately, it allows us to experience the key to success, which lies in surpassing our own limitations."








The "warriors" are not afraid of any challenges
At the start of the morning in Starlake Tay Ho Tay Urban Area, despite unfavorable weather conditions, the "fighting" spirit remained undeterred in the physical race of both parents and students. The Dewey Run 2.0 race unfolded with great excitement, featuring the participation of nearly 700 athletes across the 2 kilometers and 4 kilometers distances. Firmly holding hands, flushed faces glistening with sweat, powerful strides during the final stretch, and beaming smiles filled with pride from the entire family crossing the finish line, are bound to create indelible memories for the young participants. Moreover, it signifies the joy experienced by parents as they accompany their children on the journey of growth and self-discovery.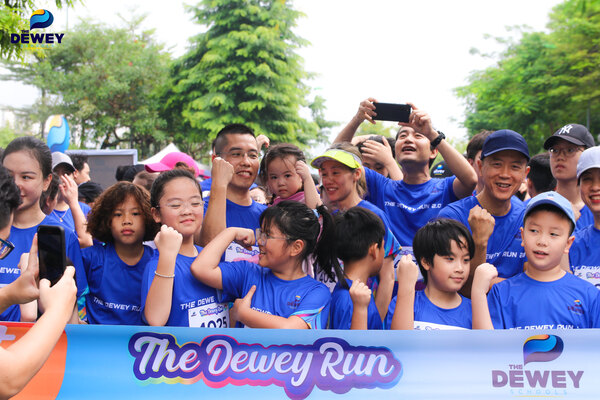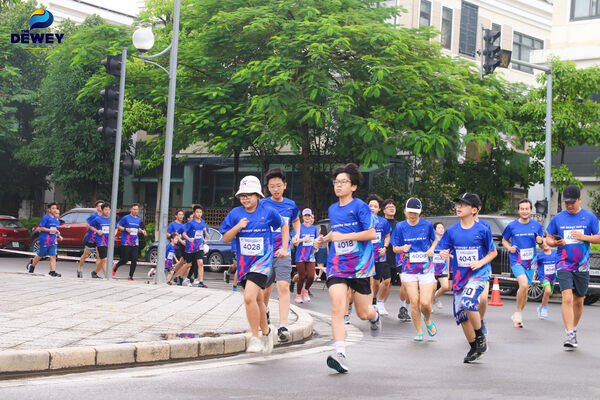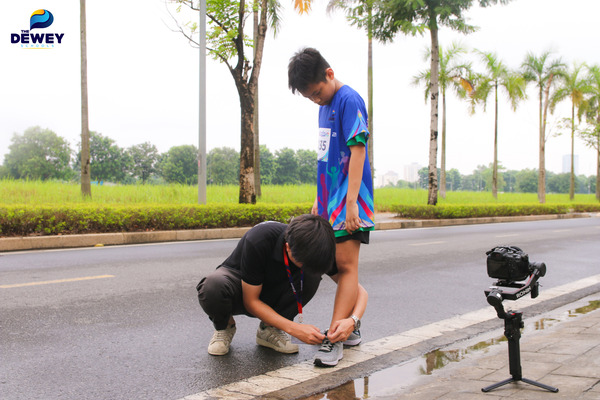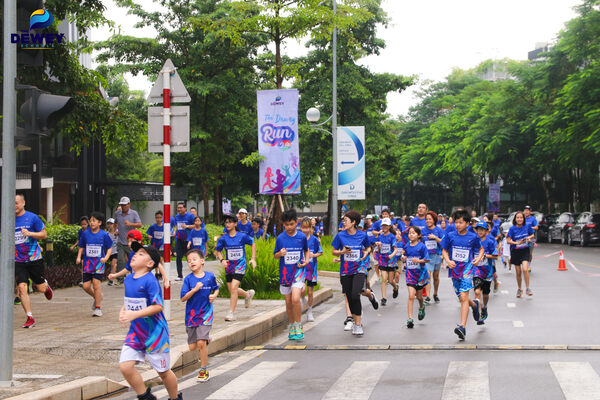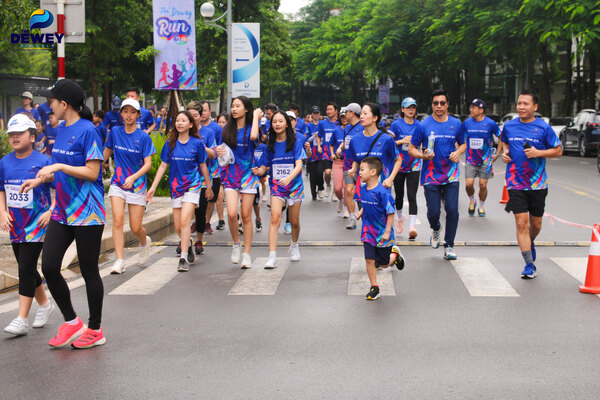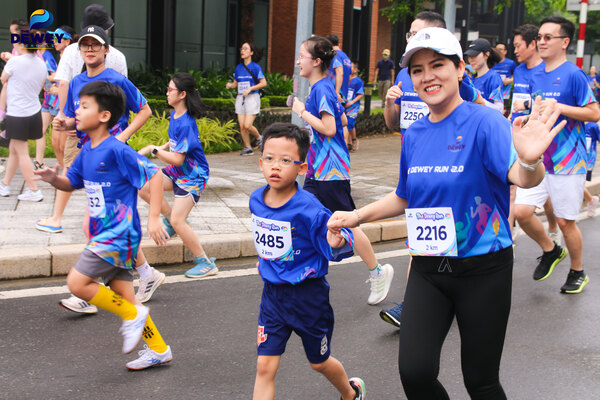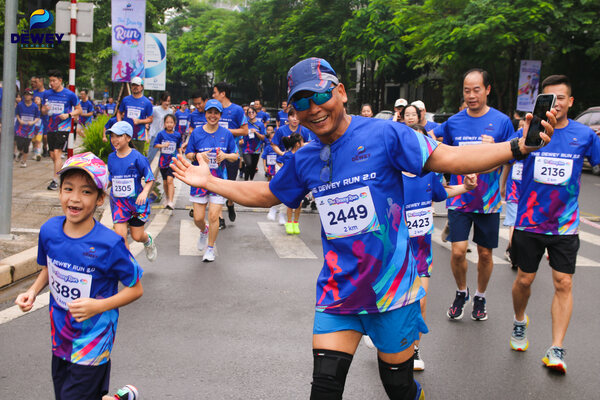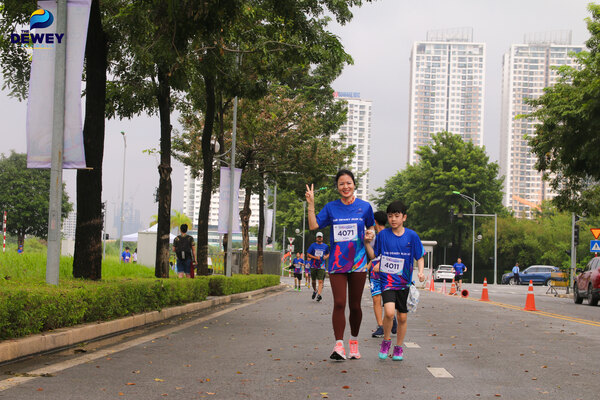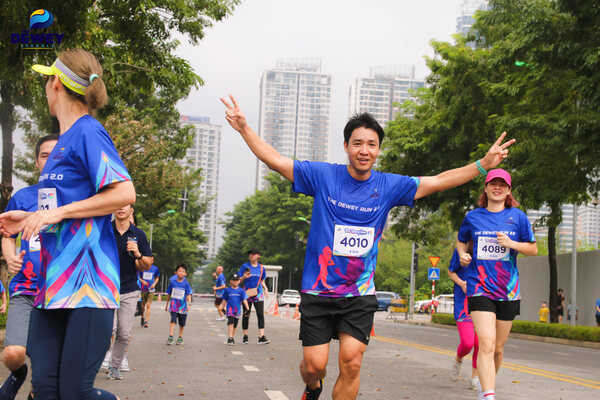 Prominent on every games
Continuing the "heat" from the marathon, students, parents, teachers, and school staff joined forces to ignite their energy through four series of rewarding games and team-building activities at the W basketball court and middle school football field. They enthusiastically participated in some folk games that have never been "out of trend" such as tug-of-war at the Gymnasium and wholeheartedly cheered on the high-quality intellectual competitions in the game of chess at the TDS Library.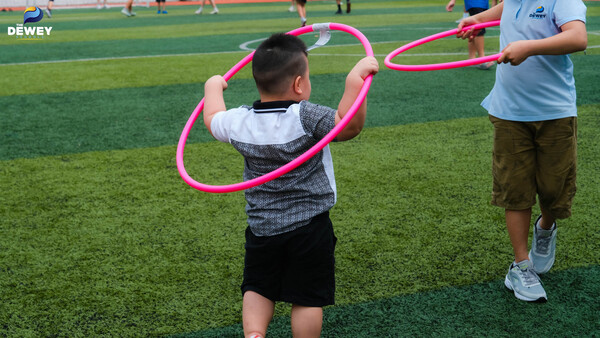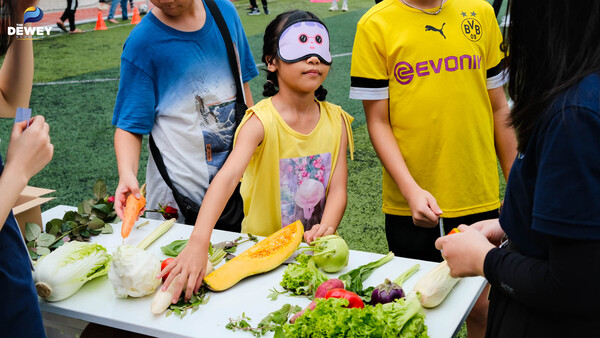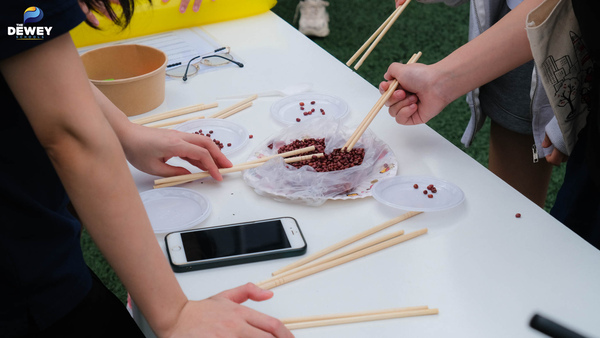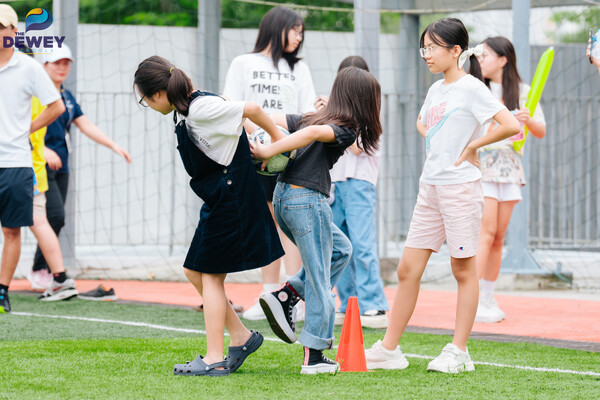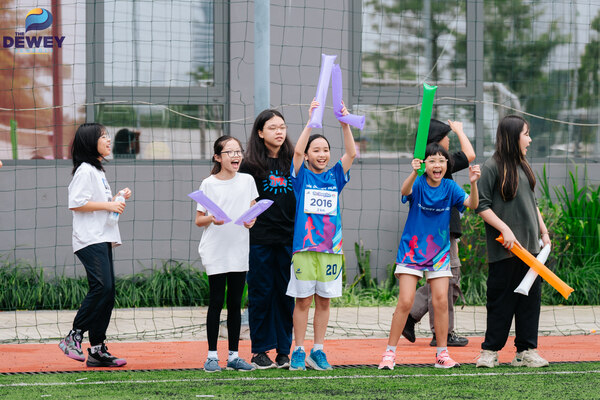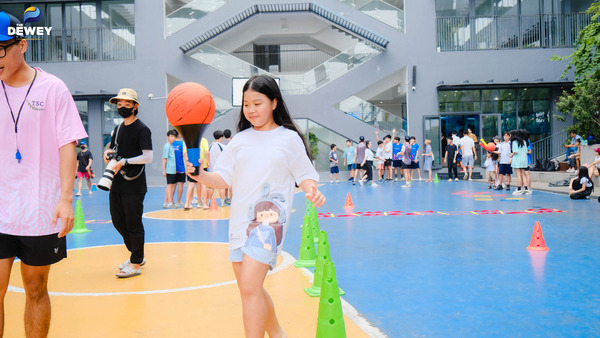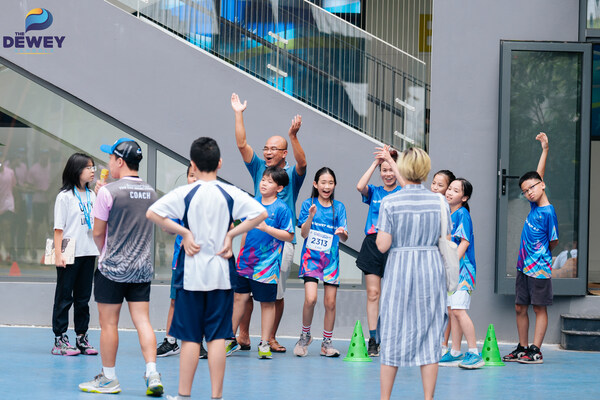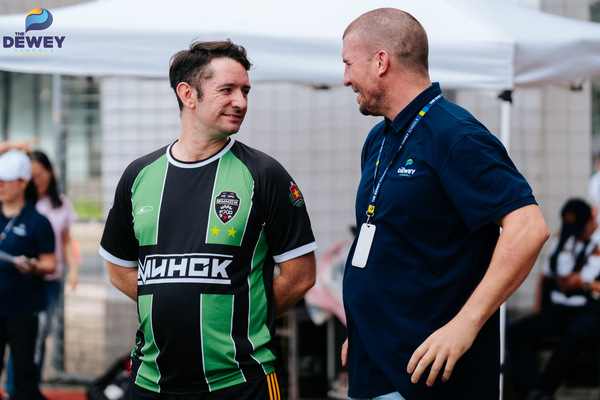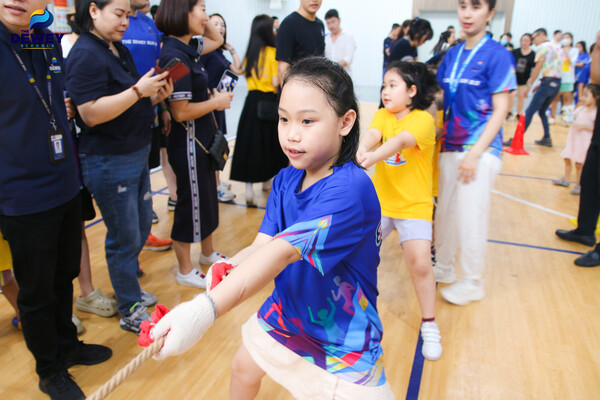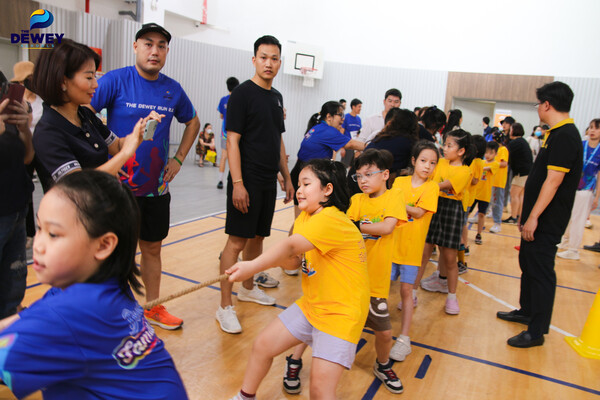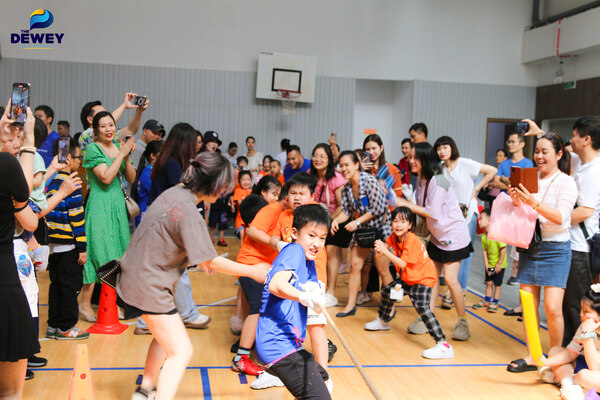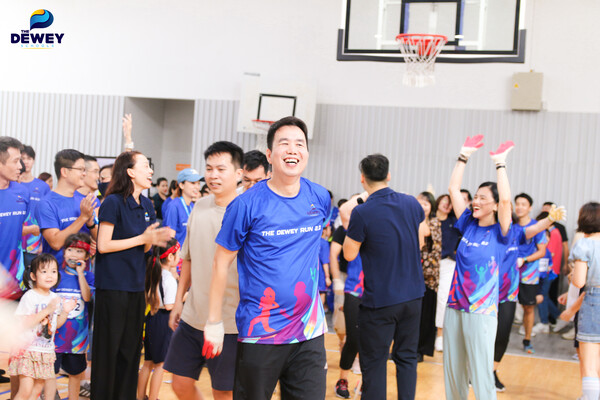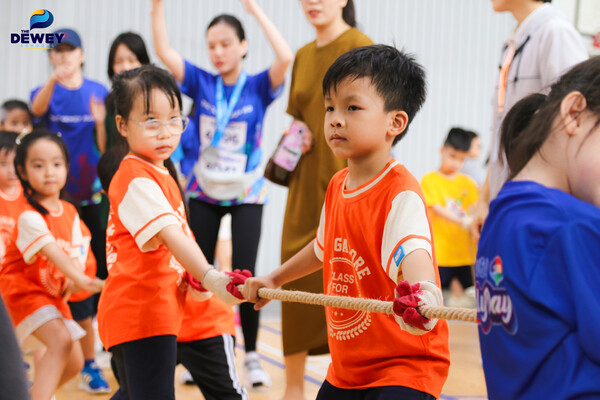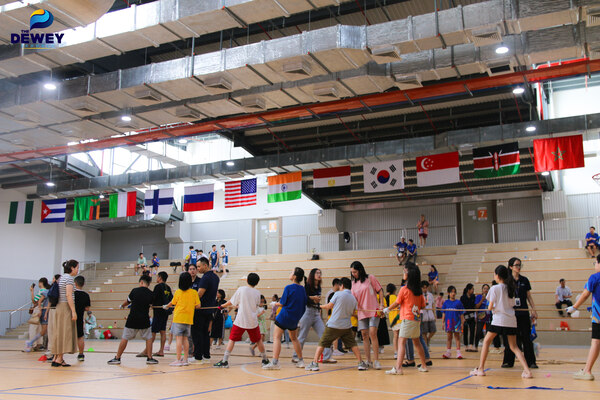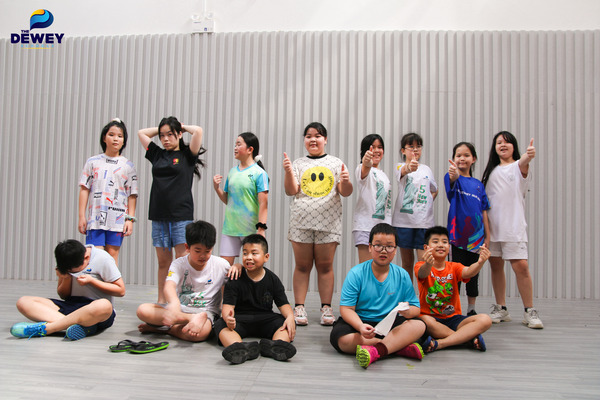 Friendly matches full of enthusiasm
The teams of TDS Football and Basketball not only engaged in internal matches but also had the opportunity to exchange with teams from Wellspring School and Vinschool Smart City. With a spirit of dedication and fair play, the teams delivered captivating displays of competition, characterized by thrilling score exchanges, to the audience. While victories and defeats were part of the journey, what truly mattered was not the final outcome but rather the way in which the students showcased their passion, team spirit, the embraces and handshakes shared among friends after the final whistle, and the valuable experiences gained from each setback.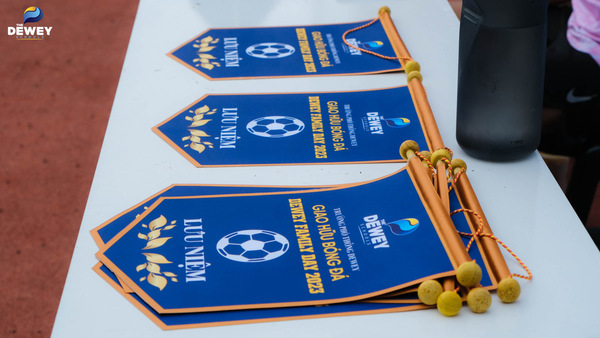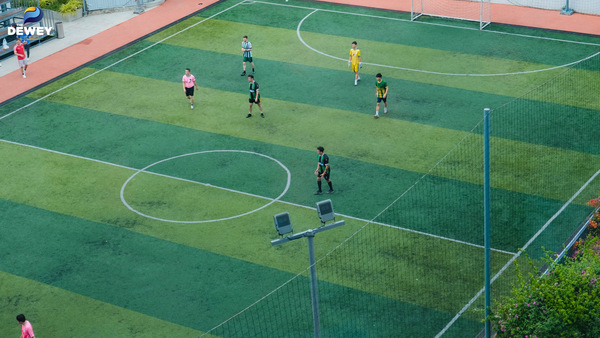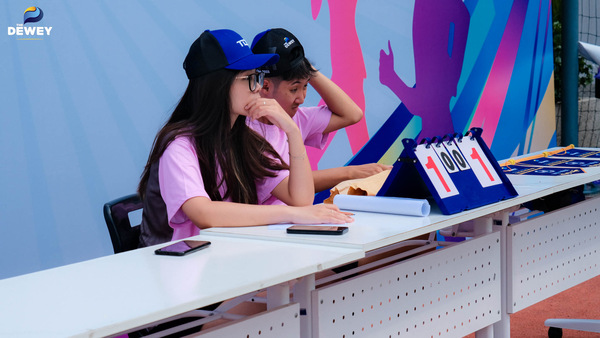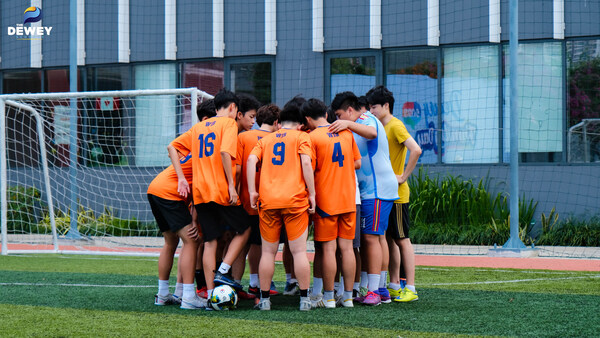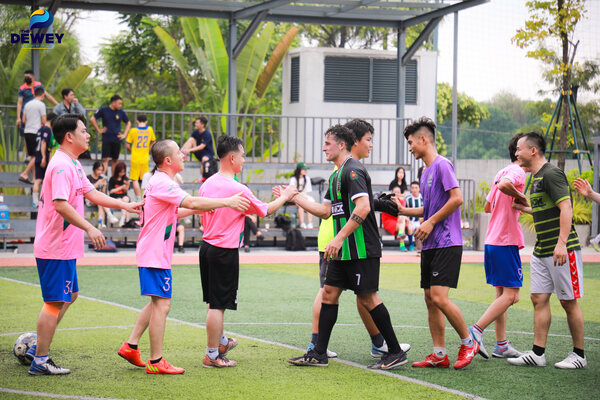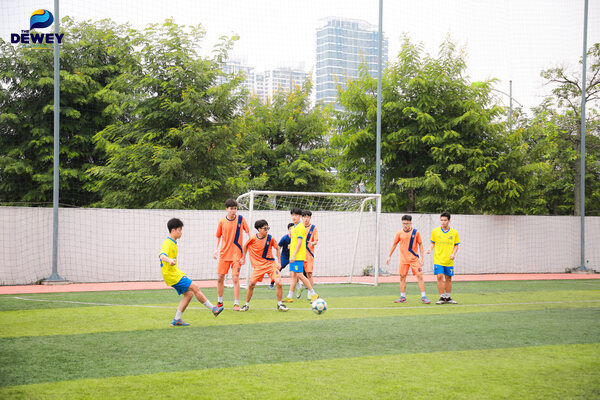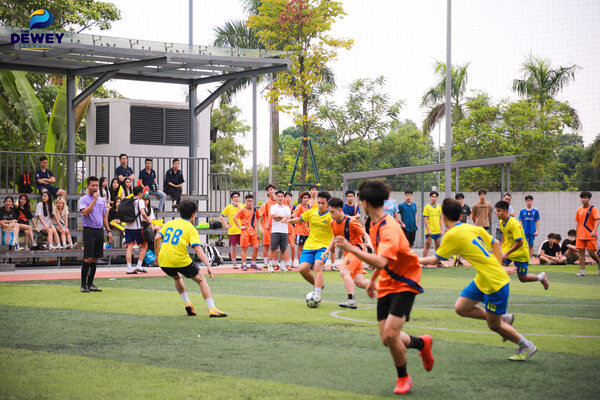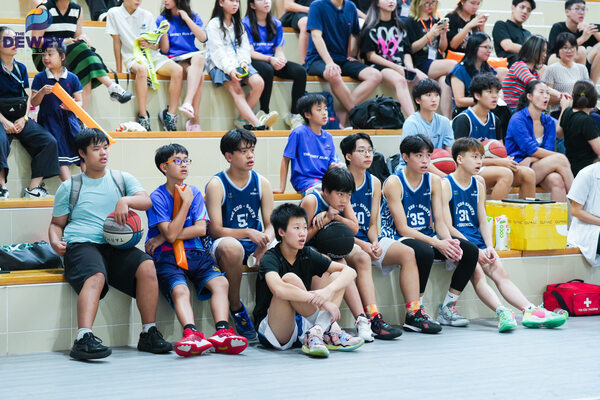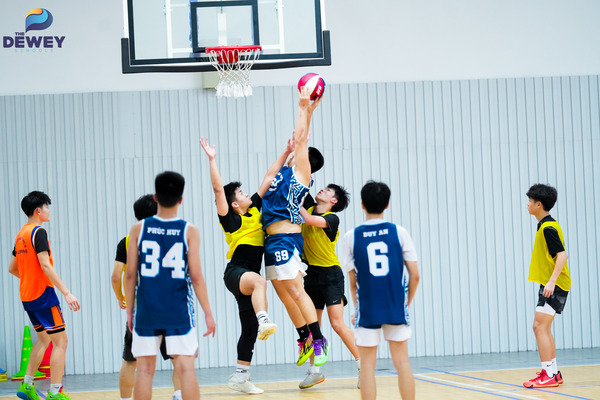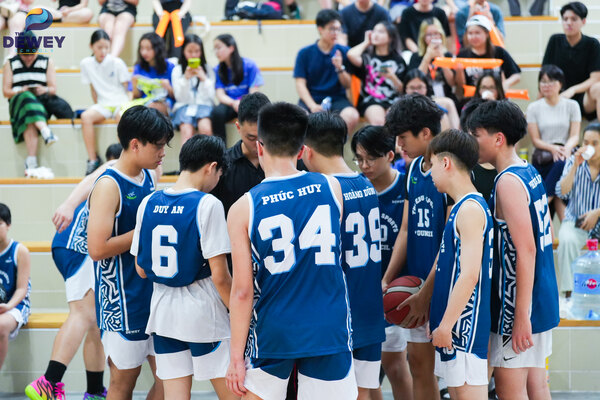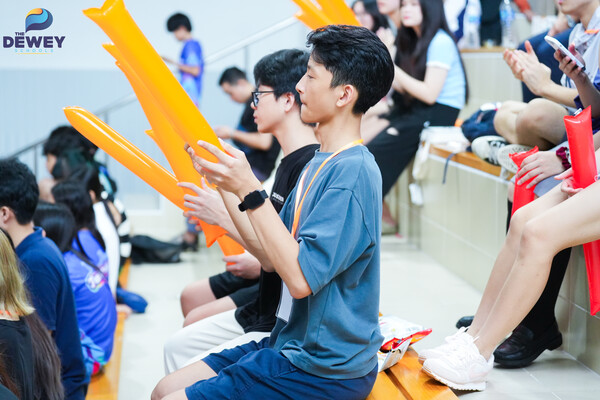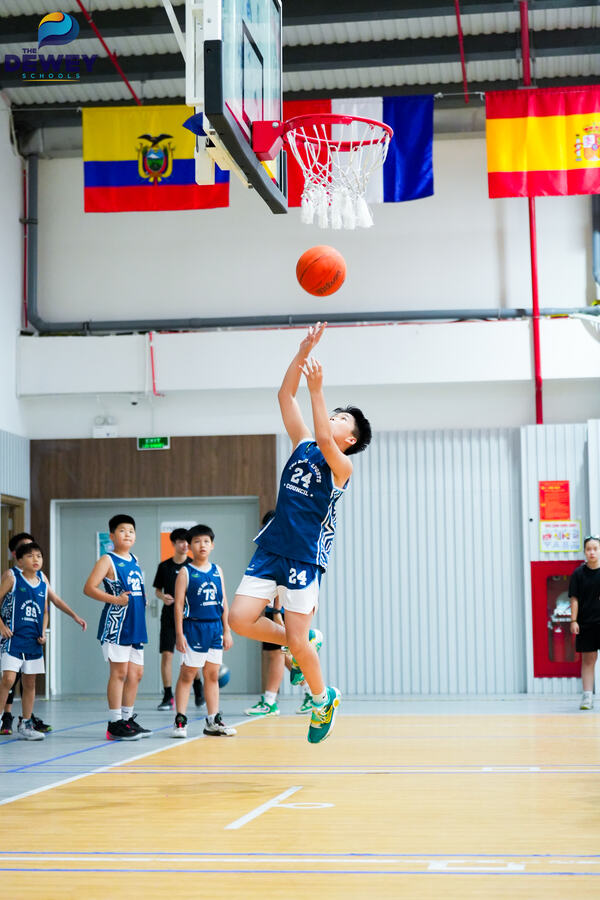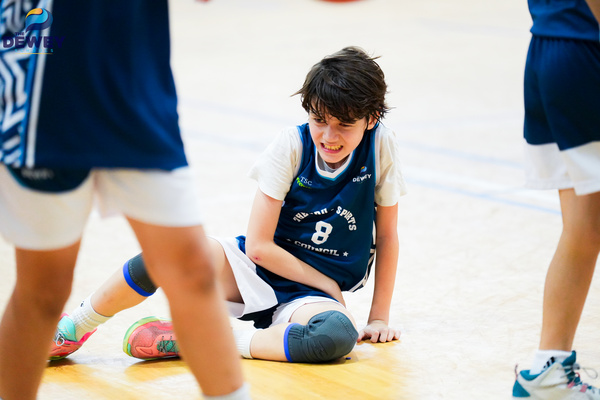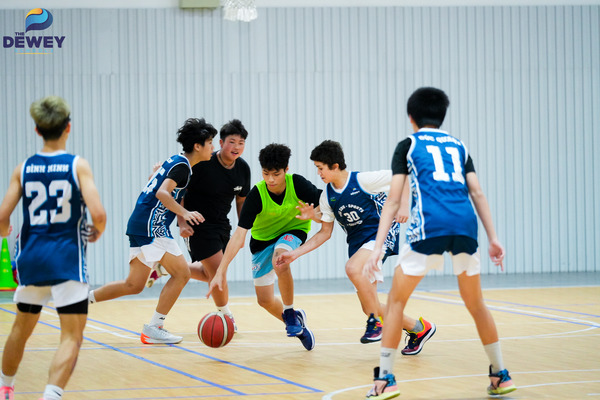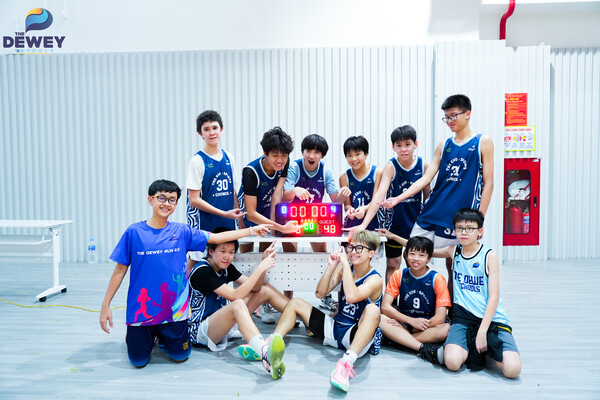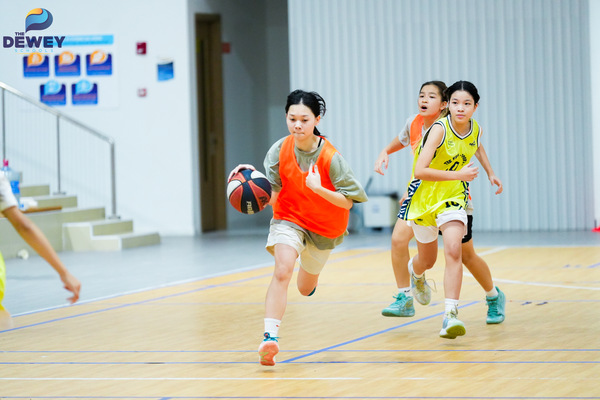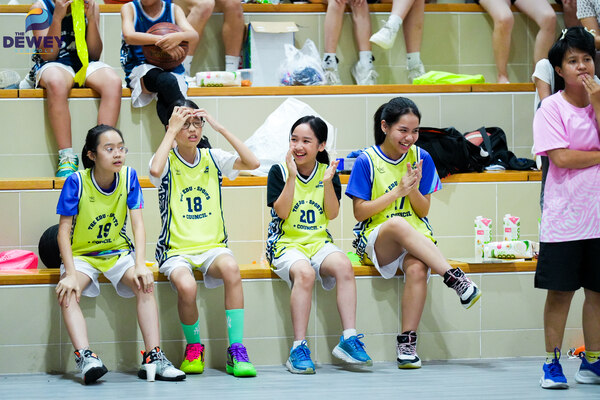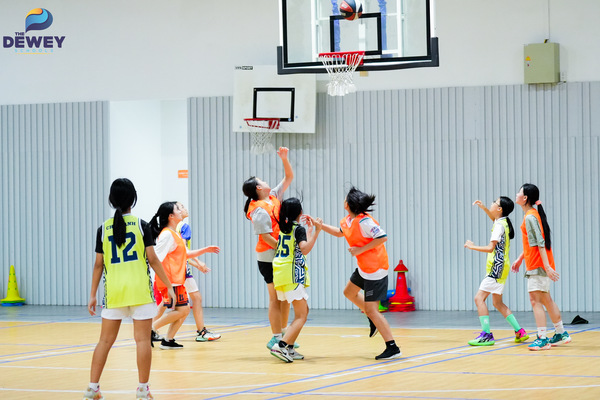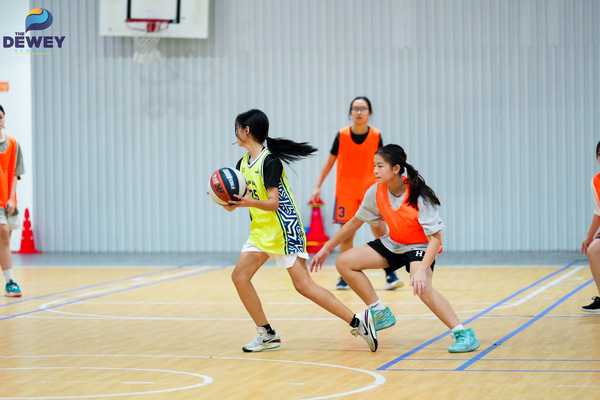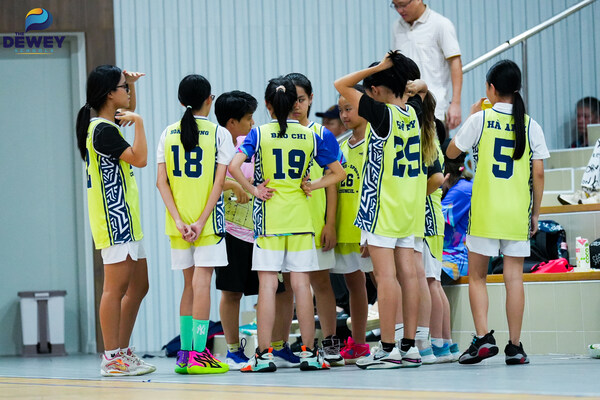 Small but meaningful gifts
Alongside the lively sports activities, more than 20 charity fundraising stalls operated at full capacity, aided by the adorable "junior marketing staff" and the wholehearted support of parents, students, teachers, and staff members from the entire school. The planning and execution of these endeavors were meticulously organized by the Dewey Student Council (DSC) and the Dewey Parent Association. Notably, DSC successfully hosted a captivating workshop on handmade lotus stone planting, enabling students to personally craft small heartfelt gifts for their loved ones.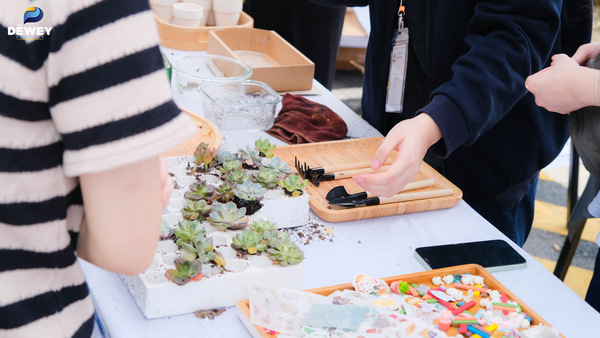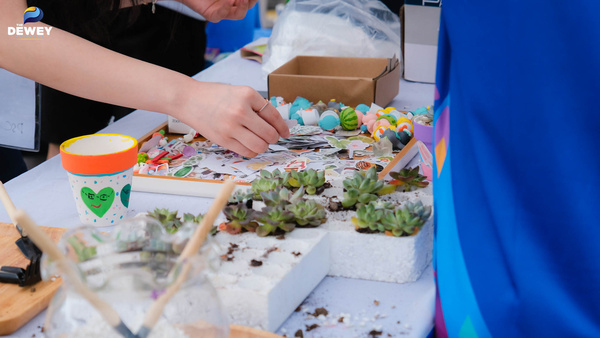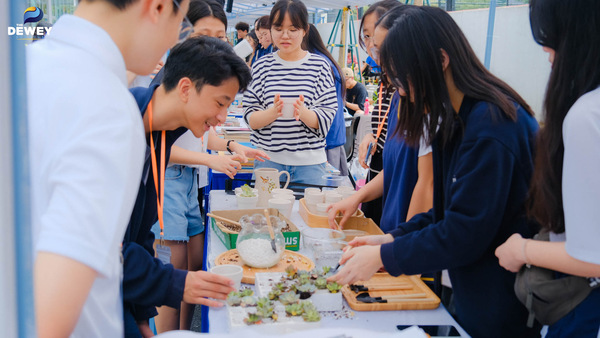 When reflecting on the pivotal role played by the DSC in this remarkable event, Phuong Thi (9Tirana Class, Executive Board Secretary) eagerly shared, "For approximately a month, we devoted ourselves to generating ideas, crafting meticulous organizational plans, and fostering communication for the DSC charity stalls. The entirety of the revenue generated from these benevolent stalls will be dedicated to upcoming charitable activities. Moreover, on this Dewey Family Day, over 20 DSC members wholeheartedly embraced their roles as event coordinators, lending unwavering support to the school's spirited sports activities and invigorating team-building exercises. We hope that students, parents, and teachers had a truly happy day."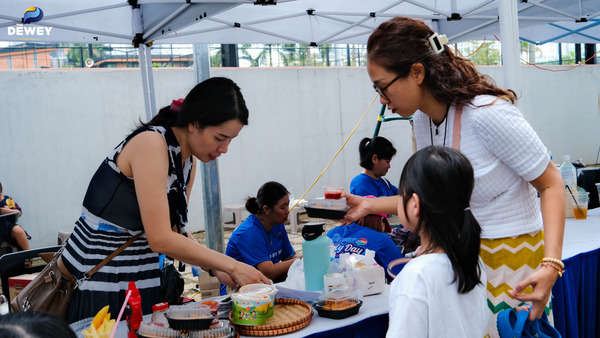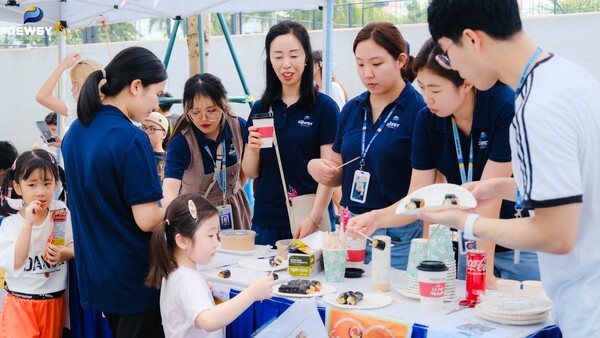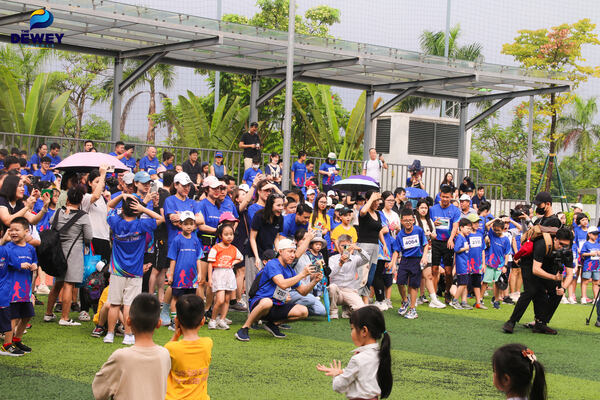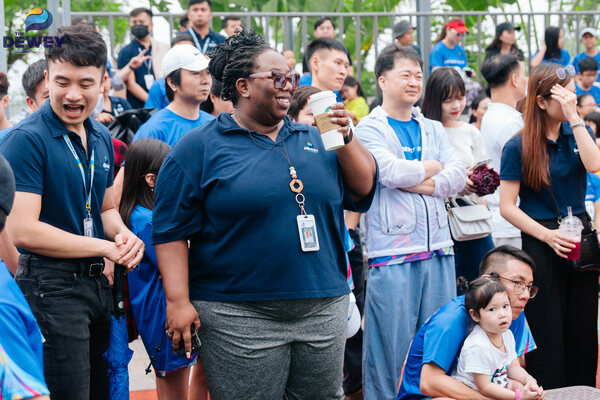 Family bonding is the most valuable reward
"Dewey Family Day is always a special occasion for parents and students. I am delighted to have spent an entire day with my children, participating in the run with my daughter and playing football with my son. I find this to be a highly beneficial activity that fosters stronger bonds within the family. I sincerely hope that Dewey Family Day can expand its scale in the coming years." – Mr. Dung (Parent of a student) shared his emotions after the event.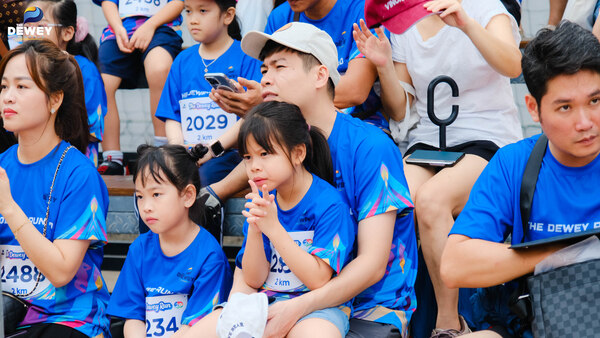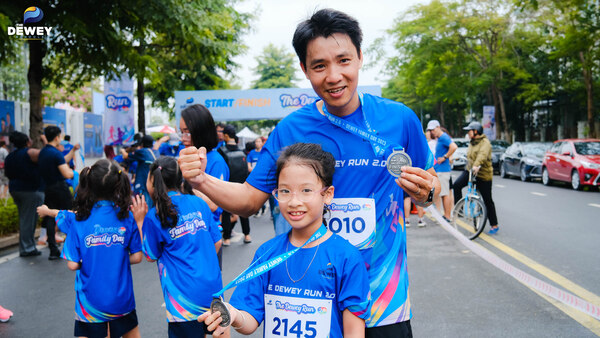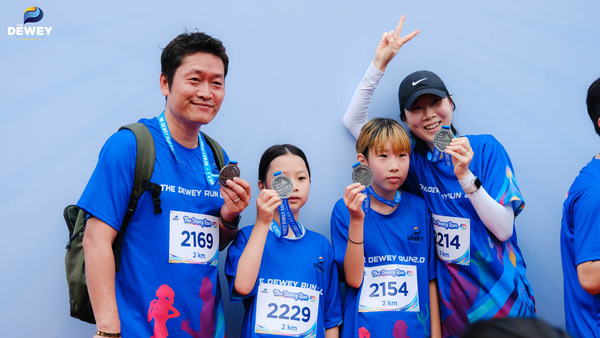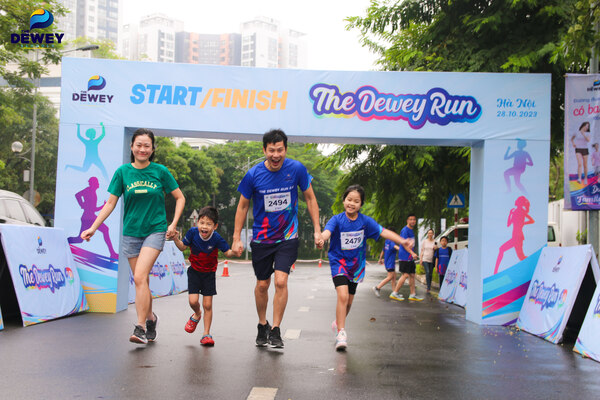 After engaging in exciting and enriching physical "battles," mental "competitions," and "intellectual showdowns," it's certain that the hearts of family members have drawn closer, as parents and grandparents temporarily set aside their daily routines to spend an entire day with their children. We hope that every moments filled with emotions, joy and happiness at DEWEY FAMILY DAY 2023 will forever be unforgettable memories in everyone's hearts today.