Mr. Nguyen Trong Tung
Head of Business – Study Abroad Advisor and Career Counselling
Master of Business Administration at Vietnam – Japan University – Vietnam National University, Hanoi – Yokohama National University (2016-2018)
Experience:
Over 20 years working in the field of Communication as a Reporter – Secretary of the editorial office of the Vietnamese Student Newspaper and Hoa Hoc Tro Magazine – Hoa Hoc Tro Online – Ho Chi Minh Communist Youth Union Central Committee (1998-2020)
MBA Scholarship Program of Japan International Cooperation Agency (JICA) – International Visitor Leadership Program (IVLP 2016) of the US Department of State – Digital Journalism Training Scholarship of the German Institute for Communication and Media Training (2008-2010) – Guest of the Education Reporter Program in Victoria, Australia (2007) – Youth delegates from Vietnam – Korea (2005) and Vietnam – China (2010)
Visiting teacher at Hanoi Children's Palace, Department of General Education (2011-2018); Inspiring Guests in Multimedia Communication and Event Organizing Skills at Middle Schools, High Schools, and Universities in Hanoi (2006-present)
A diverse network of professors, colleagues, friends, and students, who are influential individuals in many fields: Education-Media-Entertainment-Economics-Arts-Sports, etc.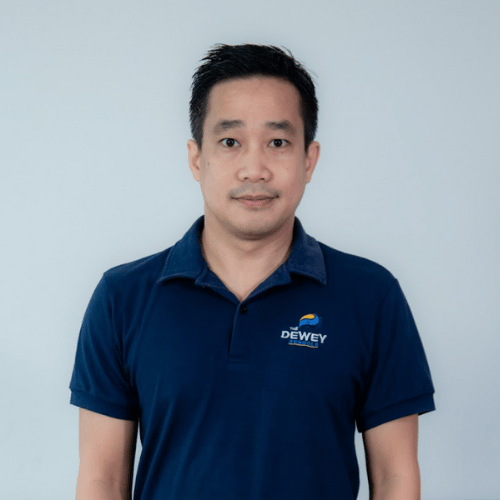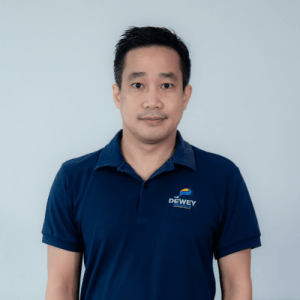 Ms. Nguyen Thi Thu Ha
Career Orientation – Study Abroad Consultant
Master of Marketing Administration, University of Huddersfield, UK (2015-2016)
Experience:
Head of Study Abroad Consulting Department – Indec Study Abroad Advisor (2017-2021)
5 years of experience in the field of study abroad consulting and managing study abroad portfolios of nearly 1000 students, directly guiding more than 100 students to successfully apply for scholarships to study abroad.
Manage and build a network of partners with more than 100 UK high schools and universities
Guest sharing about UK education organized by British Council and IELTS Face-off (March 3, 2020)
Representative participating in the Familiarization Trip of Kaplan education company to visit and work with US universities (April 2018) and Familiarization Trip of Bellerbys College, UK (December 2018)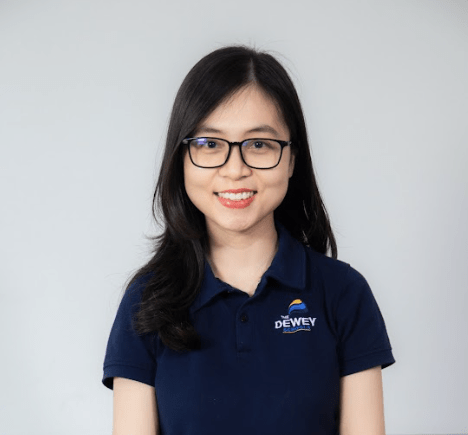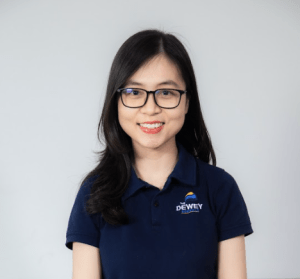 Mr. Nguyen Chien Thang
Career Orientation Specialist
Qualification:
– Master of Public Health – Royal Tropical Institute in the Netherlands (2007)
– Bachelor of Language Teacher Education – Vietnam National University, Hanoi (2001)
– Certificate of Career Orientation Specialist – Song An Social Enterprise (2020)
– Certificate of First training trainer of Career Guidance Program – International Labor Organization – ILO (2020)
– Certificate of Positive Discipline Trainer – Positive Discipline Association of America – PDA (2018)
Experience:
– Many years of experience working in the field of preventive medicine, international cooperation, projects, and programs to support children and women in state agencies and international non-governmental organizations, counseling students about career orientation.
– A passionate individual about community development activities in the field of health and education. An active member of the Parenting community and spread positive discipline education to many parents inside and outside The Dewey Schools and Sakura Montessori school systems.
– With the aim of providing opportunities for students from middle school and above to be career-oriented according to an international approach to prepare for the future career roadmap at higher education levels after graduation from high school at TDS.