Today on the 2nd of March, after a break longer than expected, the Dewey students went back to school. It's also today that they got to move into our new common home, which is a much larger and more modern campus.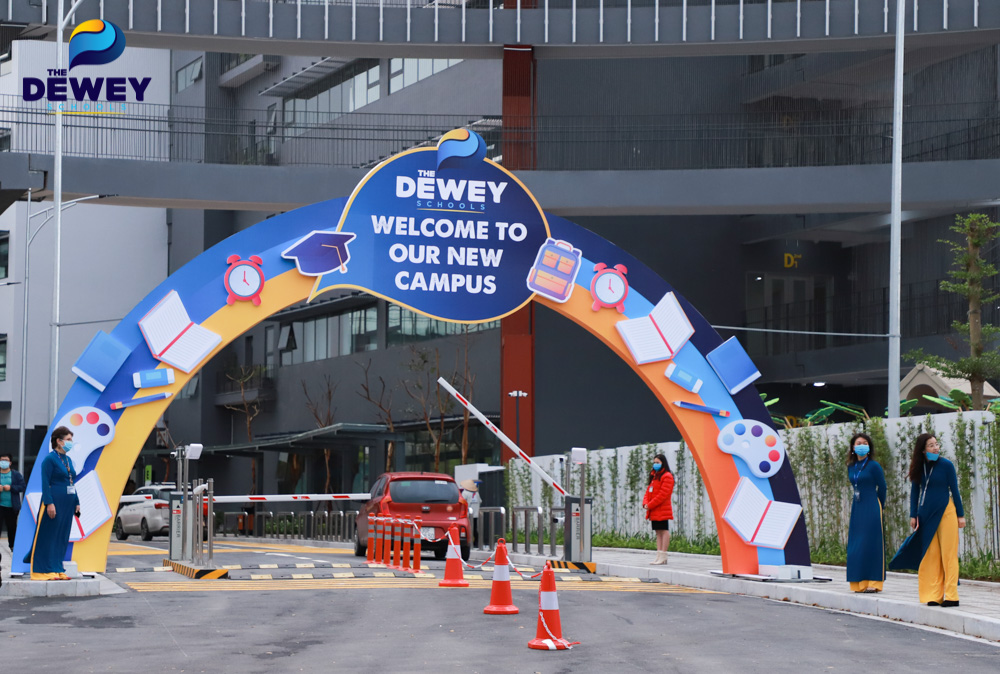 In the morning, with so much excitement, our students were taken on a school tour led by their homeroom teachers, through which they were taught carefully about the safety rules while learning and playing at school.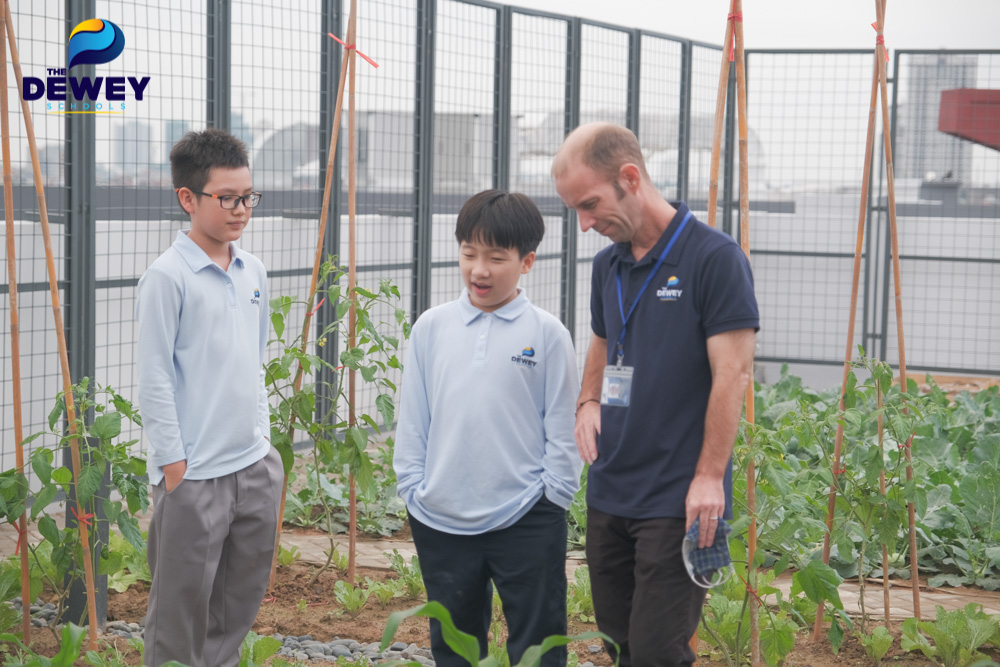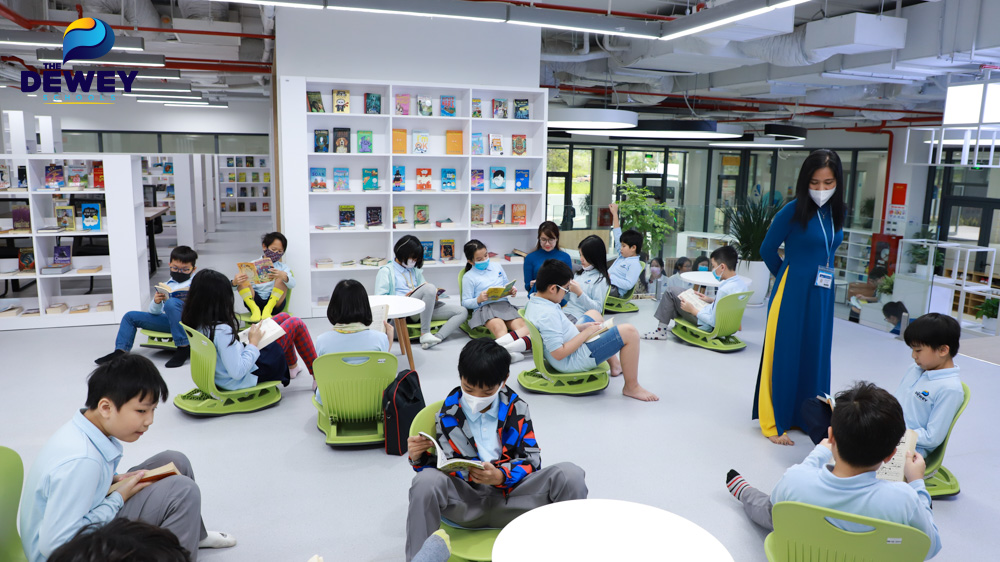 After lunch and nap time, they had an opportunity to participate in a series of engaging and joyous welcome activities such as the physical activities which train their skillfulness and perseverance at the massive gym hall, the intellectual challenges in the 1000-seat-theater,…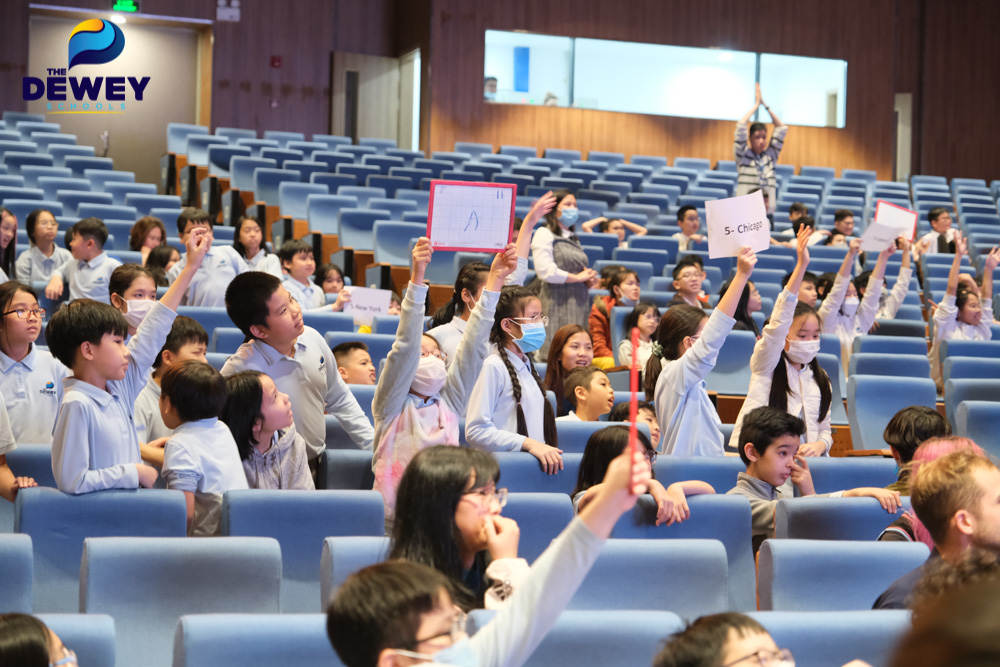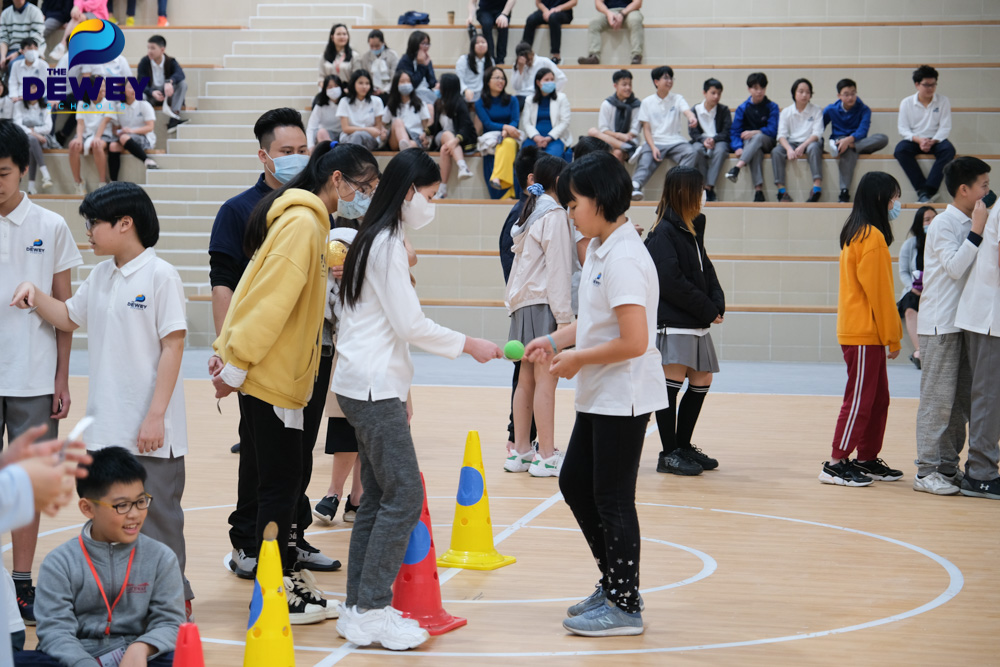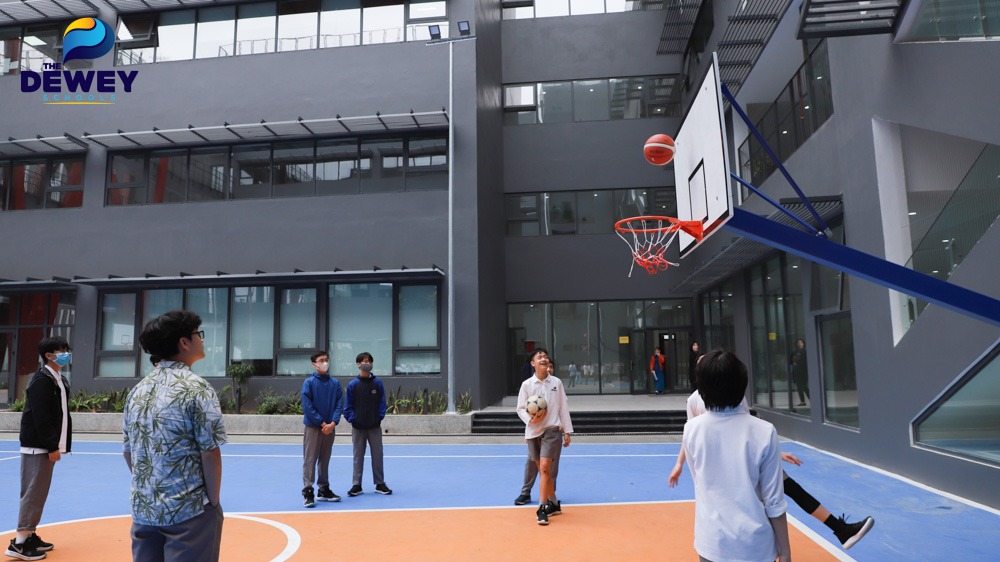 What brought even more of a special note to the day was that the Dewey students found a heart-warming way to send their thanks to everyone who had put effort into The Dewey Schools by completing a colourful hand-print painting with a 'THANK YOU!' message.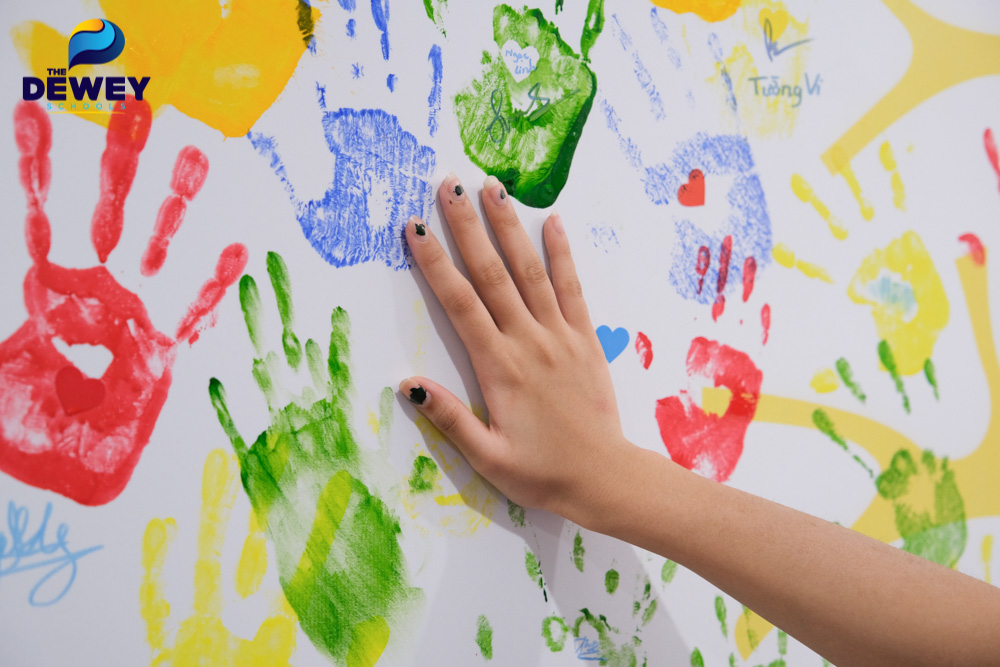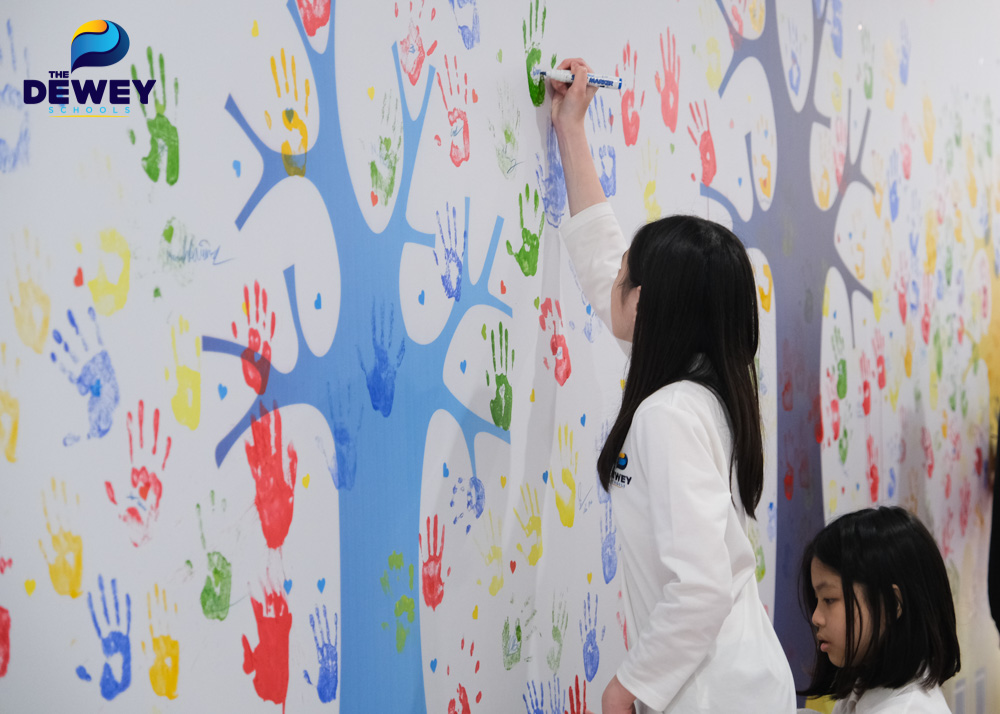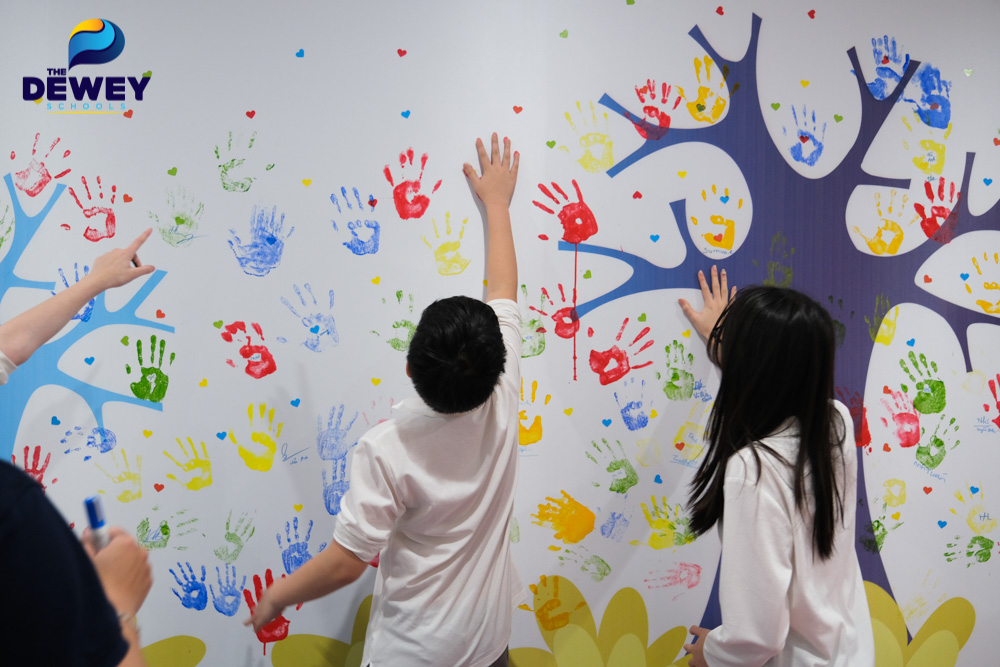 There are much more interesting things to be explored and experienced by our students at our common home – The Dewey Schools Tay Ho Tay. We are always students' companions to help them maintain their core values for Integrity, Passion, Generosity and Lifelong learning, so that our students will overcome challenges with self-confidence on their journey of maturity.