After more than 2 months of studying, working, and researching about savings, investment, and business, on October 11th, the 10th-grade students had a successful project presentation in mathematics titled "A Student's Guide to Financial Success." This left a positive and lasting impression on the guests, parents, and teachers in attendance.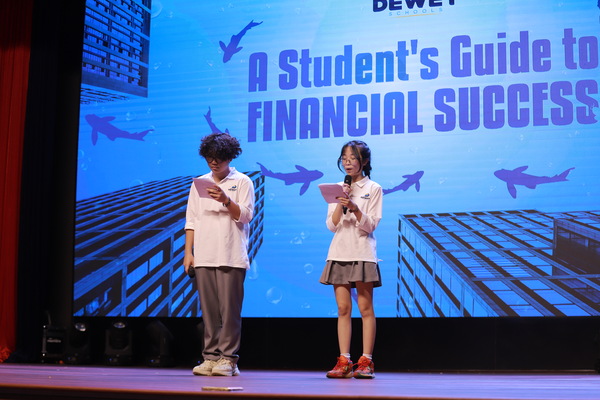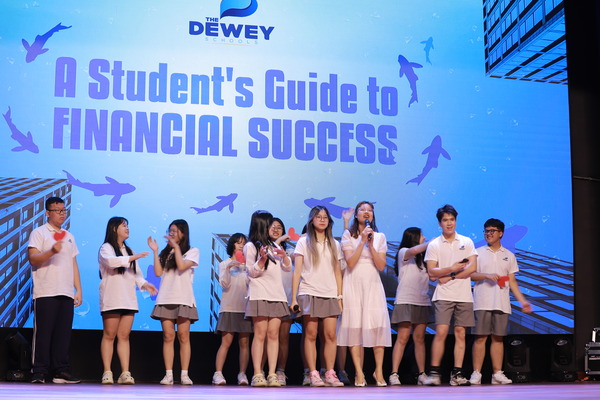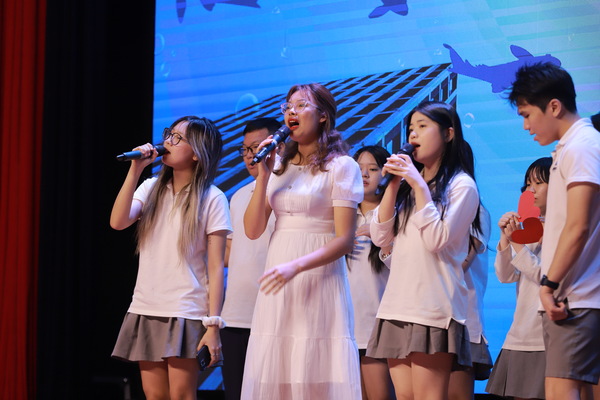 Your project presentations were evaluated by the "Sharks," who are invited experts: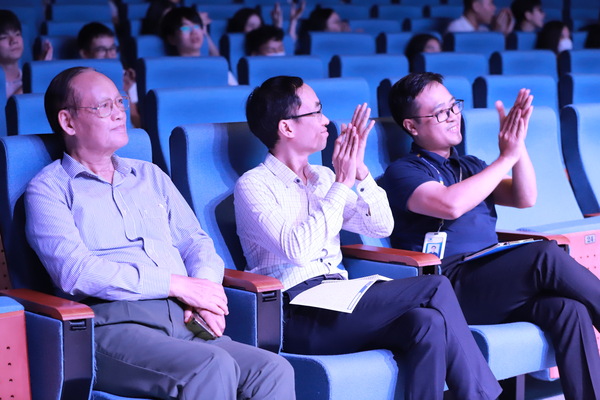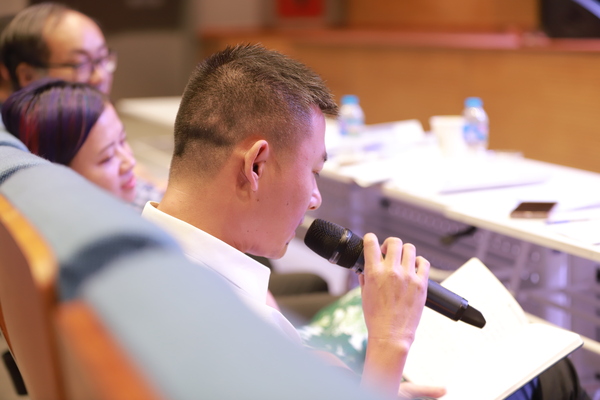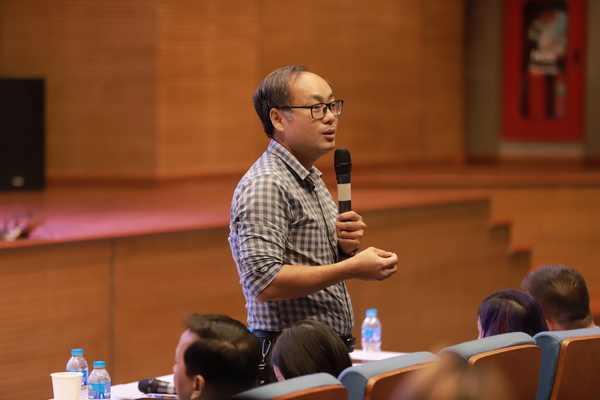 Mr. Nguyen Quang Minh – Deputy Head of the Government Office

Mr. Nguyen Ngoc Long – Chairman of Dragcons Engineering JSC

Dr. Hoang Ngoc Hanh – Lecturer at the Social Work Department, Vietnam Youth Academy

Ms. Nguyen Thi Thu Hang – Deputy General Director of Viet First Securities Corporation

Mr. Hoang Anh Minh – Vice Chairman of the Vietnam Financial Consulting Association, Editor-in-Chief of Investment Magazine
With the topic "If you have 500 million VND, how would you save and invest to maximize profits?", the classes were divided into 5 groups with fresh and unique ideas that strongly reflect the Gen Z spirit. During the investment project presentation session, TDSers showcased their creativity in various ways.
Group 1xB performed a dramatic scenario where a father leaves 500 million VND as an asset for his two children to invest. After 2 years, they will evaluate who has generated the highest profits. They devised a scenario where two siblings embarked on joint investments. The elder brother opted for investing in the US stock market, specifically in companies such as Google and Microsoft, while the younger brother directed his investments towards the Vietnamese stock market, savings accounts, and gold. The student group has presented clear and scientifically sound data analysis, growth indicators in the stock market, demonstrating a deep and serious understanding of the stock market, and profit and loss calculations.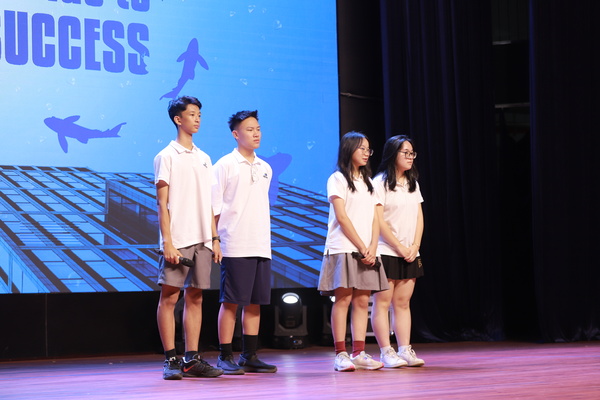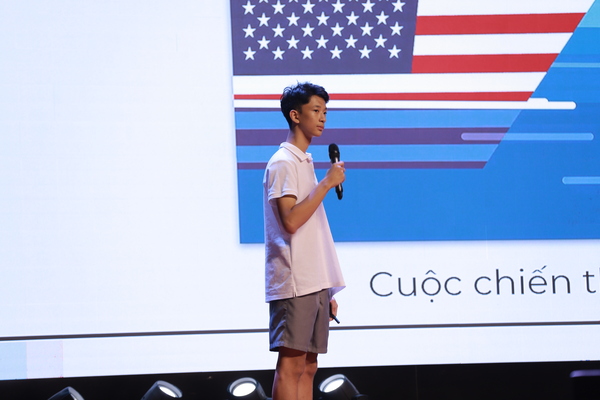 The Circino group has chosen to invest in Peer-to-Peer lending, stocks, and foreign exchange with a well-structured investment strategy from 2018 to 2023, supported by detailed justifications and data analysis. For example, they have chosen to invest in shares of Mobile World Co, LTD and FPT Corporation in 2019 based on the growth figures over the years.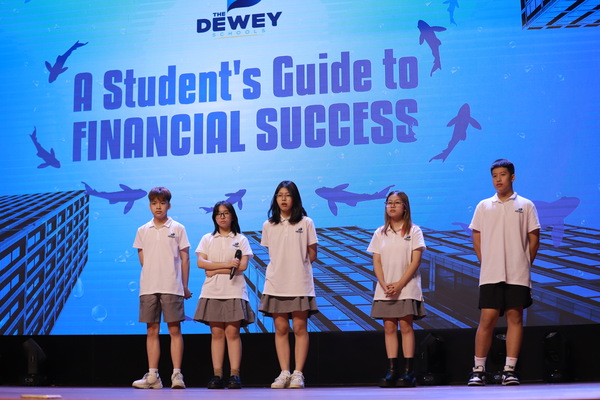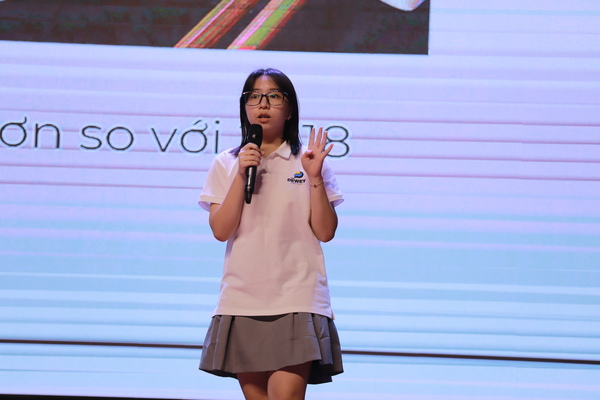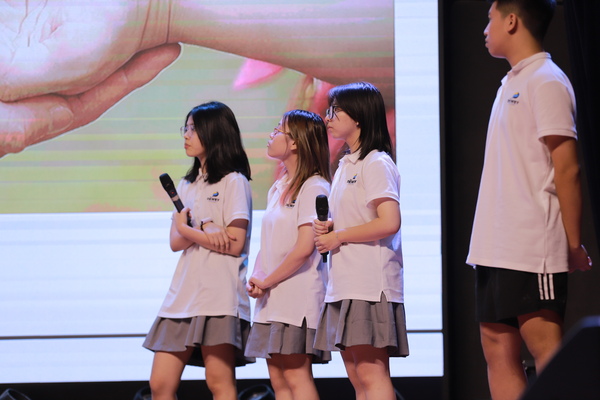 In particular, The Tiranë Investors group has a community-oriented plan that involves practical activities such as building programs to share real-life experiences with students in remote schools, through the establishment of a Language Empowerment Club. This includes both online and offline teaching, such as English lessons, sharing acquired knowledge, and providing reference materials such as textbooks and recommended readings. Additionally, the group also seeks investment funding from philanthropists to carry out charitable activities aimed at economically disadvantaged schools and centers, such as SOS Children's Villages, Centers for the Disabled, and the Xa Dan School for the deaf children.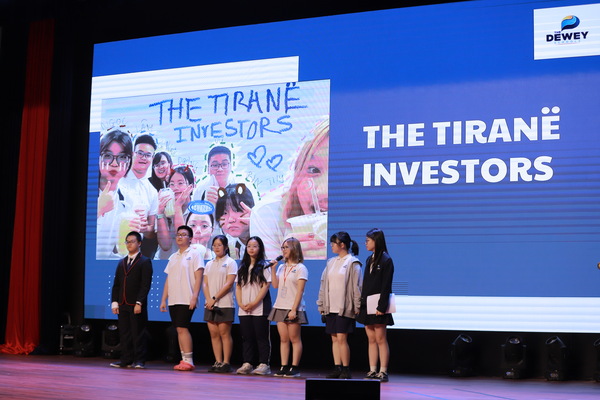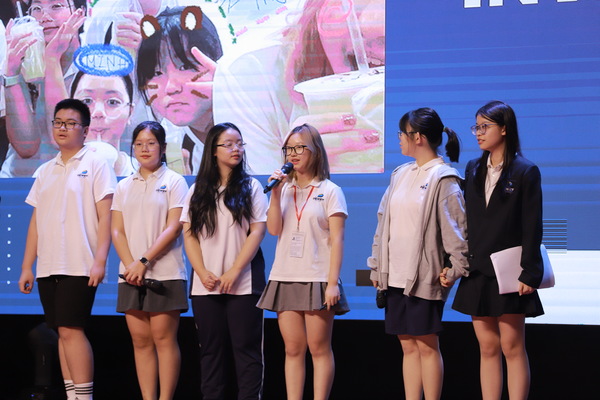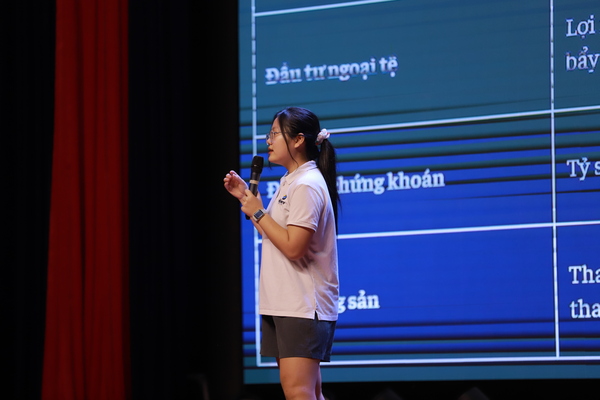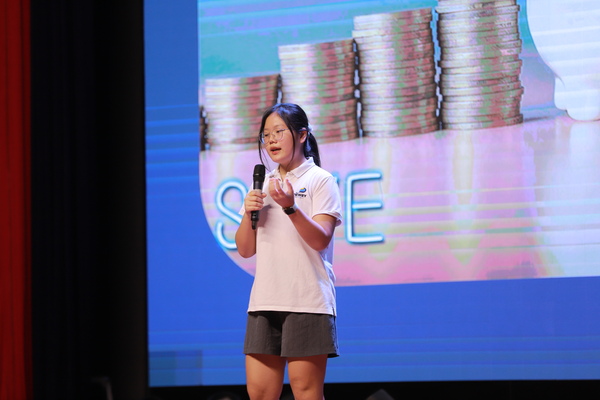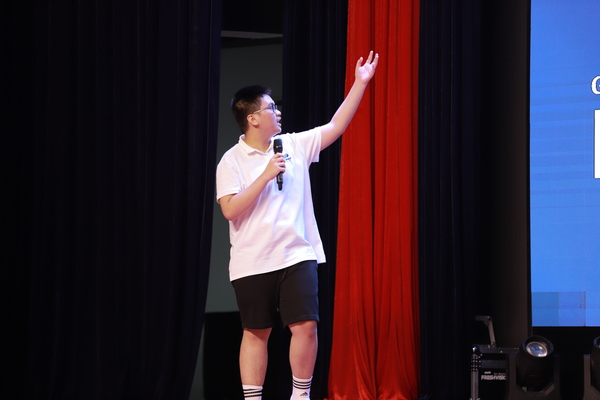 The results of the reporting project were rewards given to all the groups for excellent analysis and presentation, including: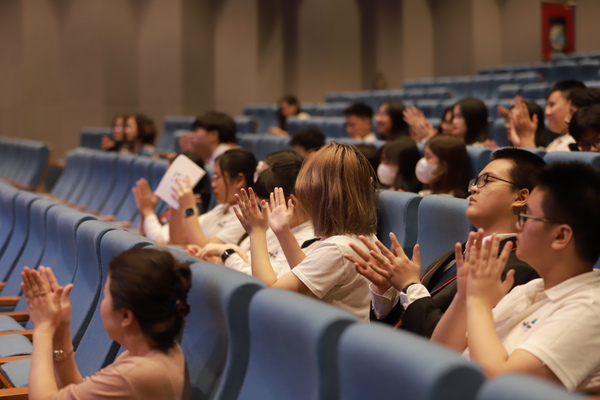 First Prize: 1xB
Second Prize: The Tiranë Investors
Third Prize: Circino
Potential Prize: MALA
Innovation Prize: Xì trum làng Kíp
Favorite Prize: Circino
Mr. Vu Viet Cuong, the Head of the Mathematics Department at Dewey High School, stated: "For many students, mathematics remains a "challenging" subject, with its dry and formulaic nature, theorems, and graphs. That's why we aim to introduce a fresh approach to learning this subject, providing students with real-life experiences. With this project, the students are enthusiastic about taking ownership, having the freedom and autonomy to choose their own methods of implementation and exploring new knowledge. Additionally, they develop essential soft skills such as researching and analyzing data, teamwork, presentation, and debate. These skills are crucial for their ability to adapt to future learning and working environments."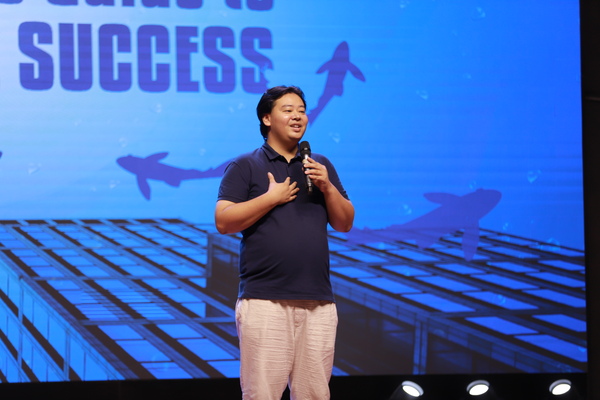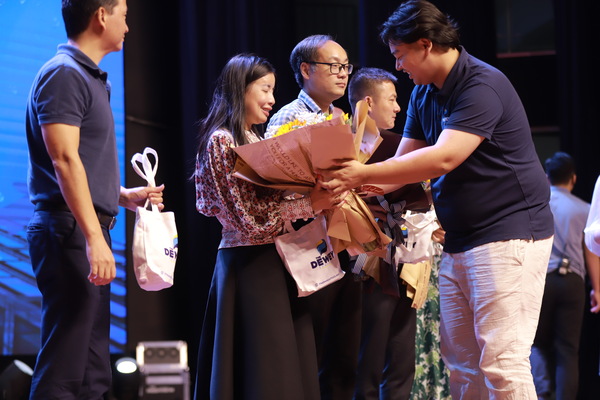 Throughout the project implementation, TDSers had the opportunity to apply theoretical knowledge of Financial Mathematics, such as banking interest rates, investment profitability and risk, and inflation, to solve real-life problems.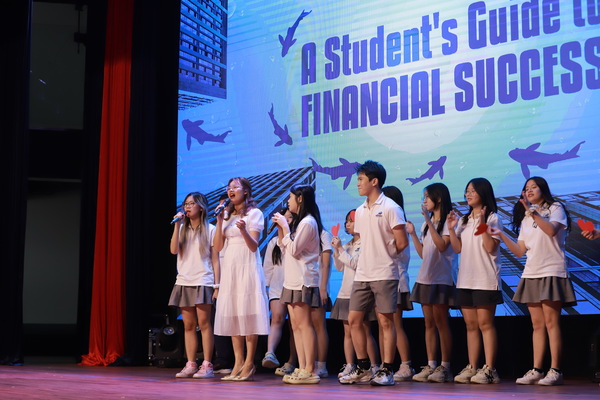 As one of the parents who directly saw the group presentations, Ms. Phan Thi Bich Hanh shared her thoughts: "I was pleasantly surprised to see how the dry and formulaic aspects of mathematics were incorporated into such an engaging project. The project successfully leveraged the strengths and differences of the students, enabling them to make significant strides compared to the previous school year. I observed that their teamwork skills were excellent, fostering seamless collaboration and support in delivering a fresh and innovative presentation and research. Furthermore, the project stimulated the students to read, and explore topics related to economics, politics, and society. It provided a valuable lesson in practicality, fostering an understanding of economic thinking and developing essential skills in saving and investment—areas that today's young people greatly need."