Recently, the Executive Board of Edufit Education Group had the honor of welcoming and engaging in a cordial meeting with Mr. Yoshio Murata, the CEO of Takashimaya Group from Japan, who visited and worked at The Dewey Schools Tay Ho Tay.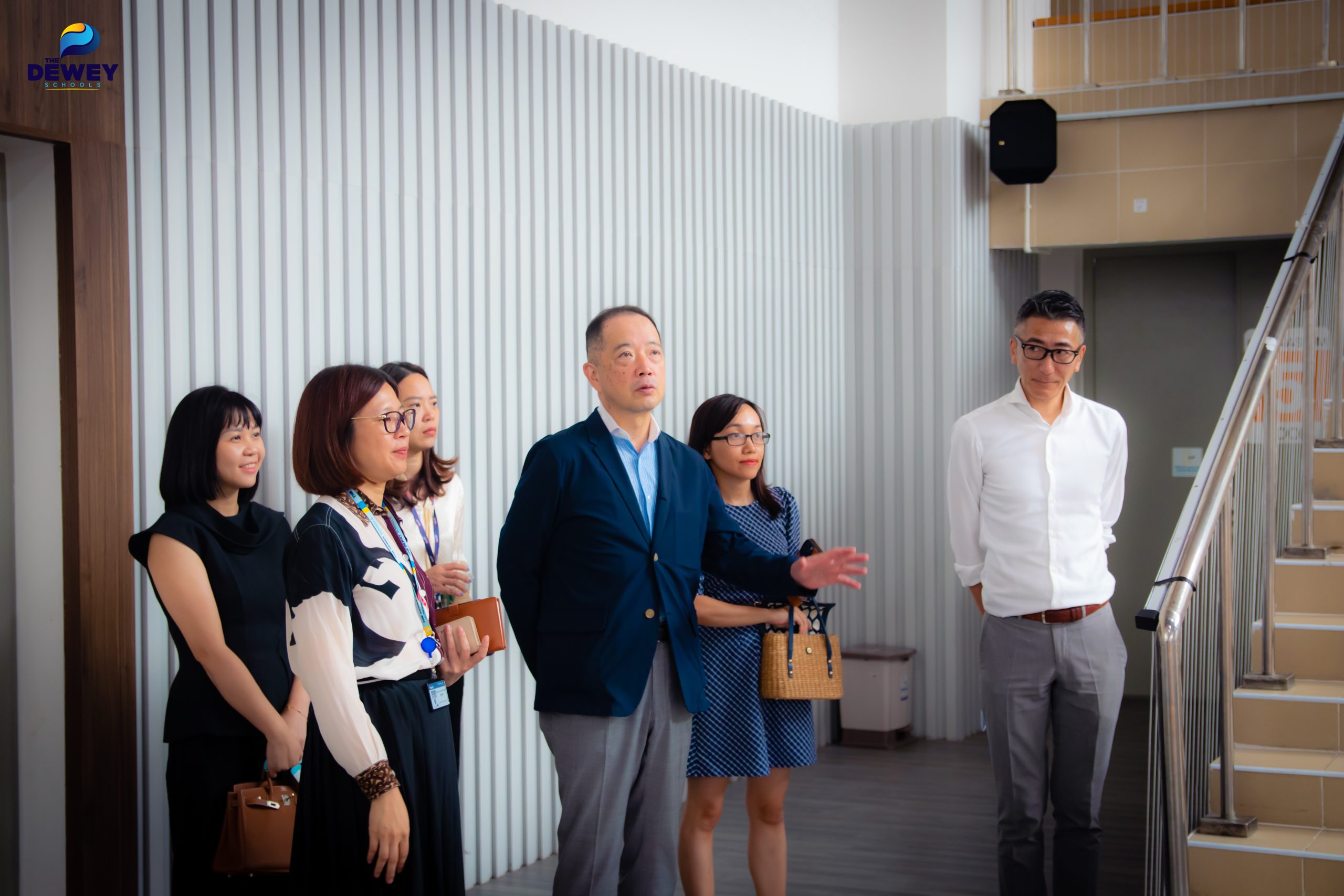 Takashimaya is one of the largest department store retailers in Japan. During his visit to Vietnam and The Dewey Schools, CEO Yoshio Murata enthusiastically participated in the "school tour" to explore the facilities and learning environment at Dewey Tay Ho Tay. He affirmed: "Takashimaya Group and Toshin Vietnam Company highly value Vietnam and will expand our investment portfolio in various sectors in Vietnam. We are delighted to have a reliable partner like Edufit Education Group. I believe that the decision to invest in the education sector with Edufit is right and aligns with the direction of our Group. Through this investment opportunity, we hope to contribute to the development of education in Vietnam."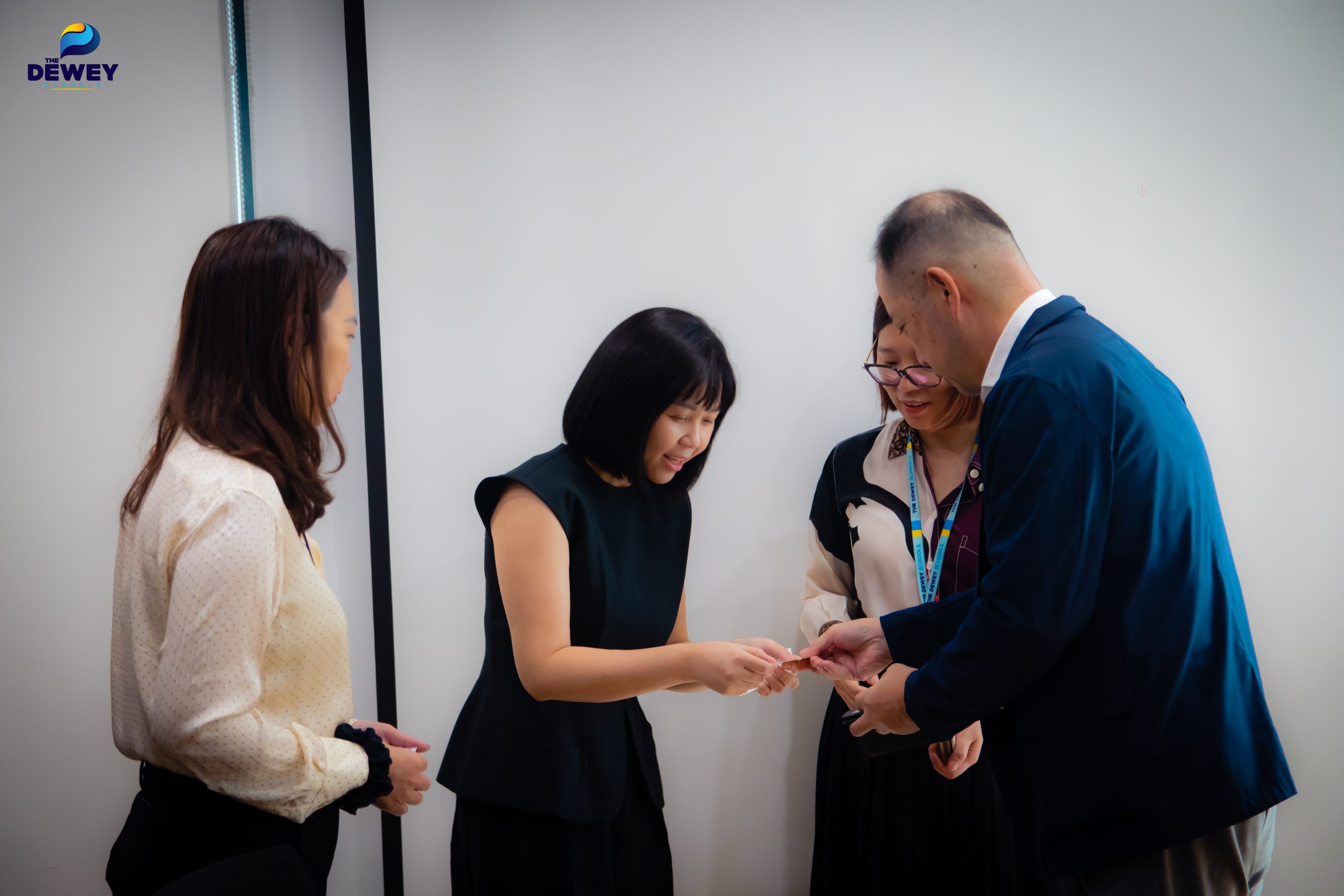 Delighted to share with CEO Yoshio Murata, Mrs. Tran Thi Hong Hanh – Chairwoman of the Edufit Board of Directors and Chairwoman of The Dewey Schools Board, announced that during the second week of September, Dewey Tay Ho Tay had the privilege of welcoming the Council of International Schools (CIS) evaluation team for the purpose of evaluating the School's educational quality. The CIS Evaluation Team focused on evaluating various essential aspects of the Dewey education system, including the school's mission and vision, governance and leadership capabilities, financial aspects, curriculum, community and family engagement, academic and student well-being, and facilities of the school. On the last day of the accreditation visit, the CIS Evaluation Team provided the school with recommendations and praise for the investors' commitment to the long-term and sustainable development of the Dewey education system through annual approved budget plans, policies for infrastructure upgrades, and financial support resources. Financial support resources are a vital foundation to ensure the development and enhancement of Dewey's educational quality.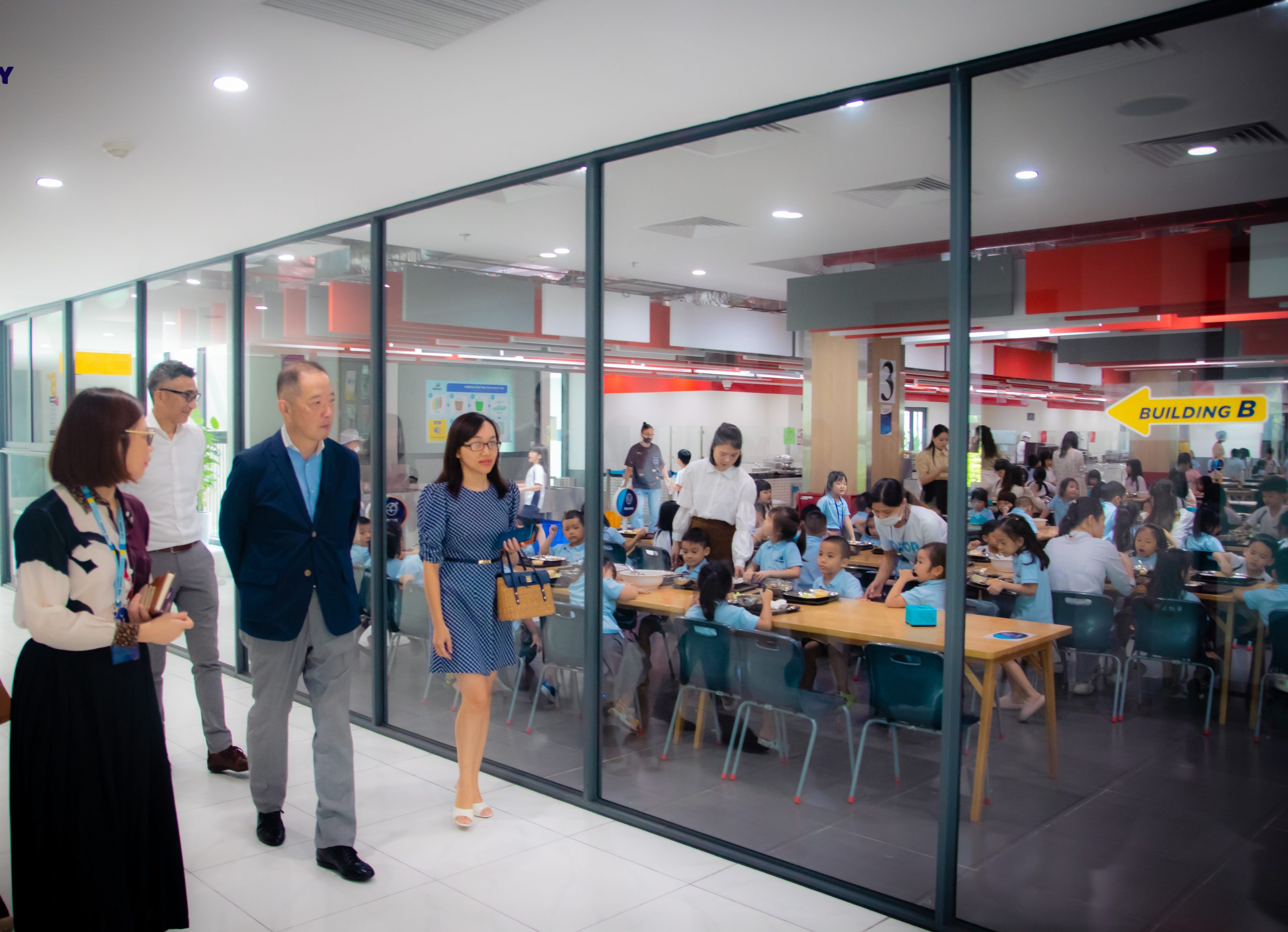 Representing the Edufit Executive Board, Mrs. Tran Thi Hong Hanh expressed, "The Edufit Group deeply appreciates the trust and investment from the Japanese Takashimaya Group and Toshin Vietnam Company. Thanks to this investment and collaboration, Edufit has the opportunity to expand and establish multiple modern schools, setting new standards for infrastructure and delivering internationally recognized quality education, contributing to the development of education in Vietnam. Edufit is committed to ongoing efforts to improve and enhance the quality of educational services sought after by parents, favored by students, and valued by our staff."
Following CEO Yoshio Murata's visit and working session at Dewey, the reliable collaboration among Edufit, Takashimaya Group, and Toshin Vietnam Company will be further strengthened and developed, significantly contributing to the goal of promoting educational innovation in Vietnam.