"I and all the parents felt touched and joyful to attend "You've Grown Up" – Dewey's annual project that stirs up many emotions for parents, allowing us to revisit our children's journey from their early years to entering first grade. Looking back at the long road, parents can truly witness how our children have grown and matured." – Parents of Phuc Lam – 1Manila students, deeply moved.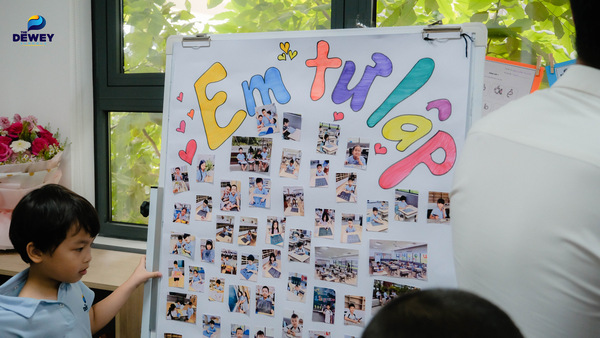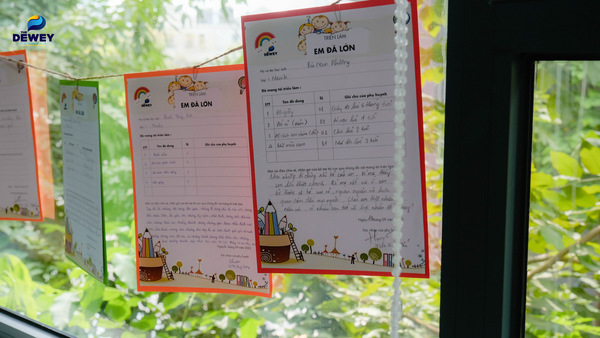 From the moment you came to this world…
"The day children were born: it brought joy to Dad and happiness to Mom. Throughout children's journey of growing up, Parents have been constant companions, observing every hesitant first step, recording the day you learned to roll over and crawl, as well as capturing the moment children graduated from preschool and more. These moments are forever beautiful memories etched in Parents' hearts. So that every time they look back, they suddenly realize, "You've Grown Up".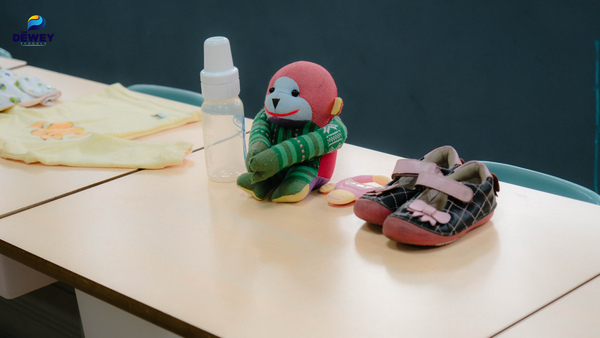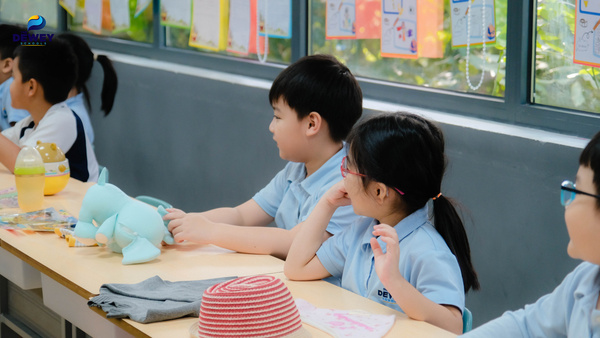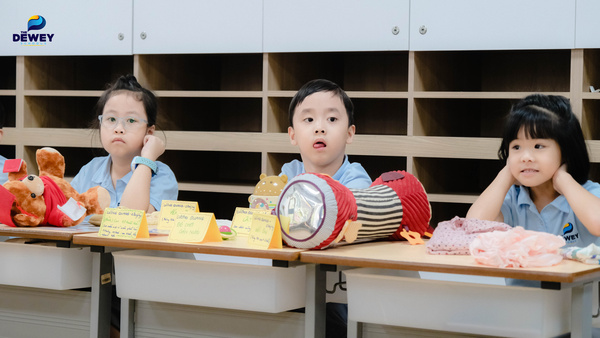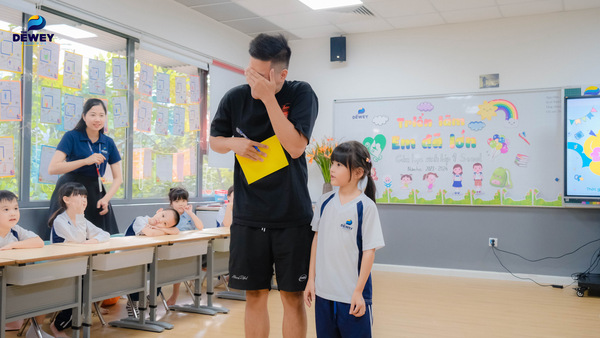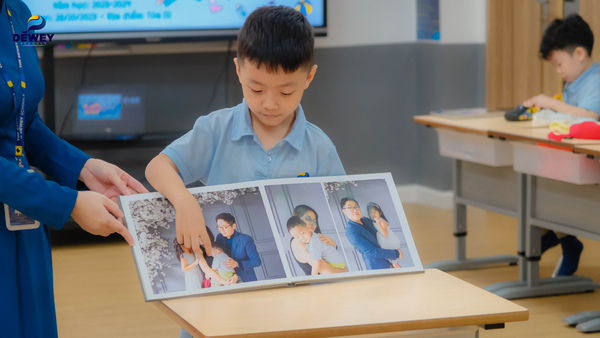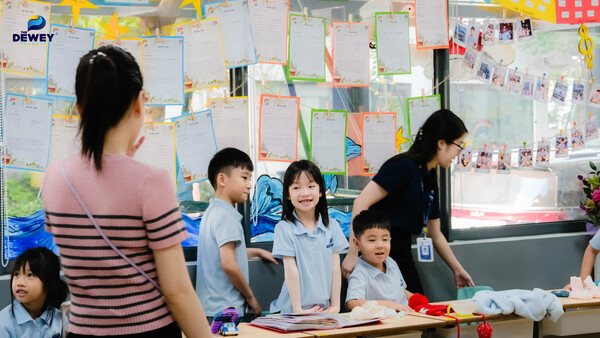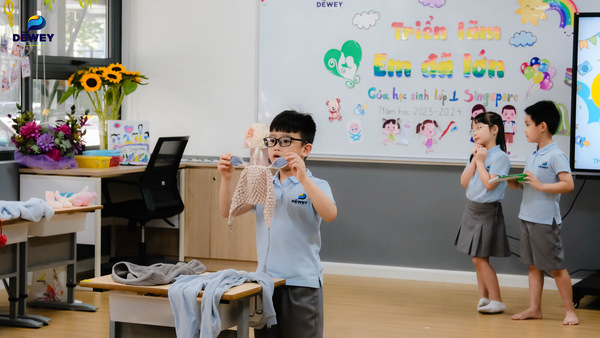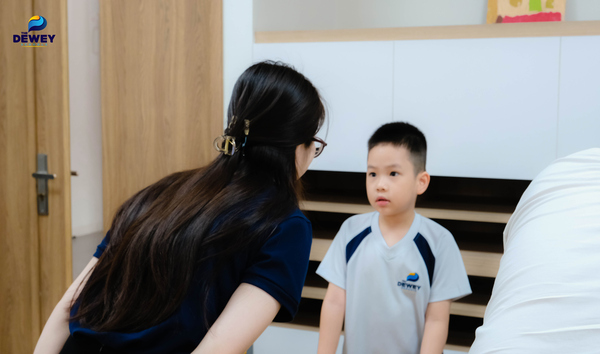 …Till you started growing up
This maturation isn't solely reflected in actions like folding bedsheets, tying their hair, or neatly arranging their study materials. It goes beyond that; it's about understanding the reasons behind these tasks, becoming self-reliant, and learning to take care of themselves. Above all, students recognized the love and care their parents had for them, which is demonstrated through the "test" of mutual understanding between parents and children.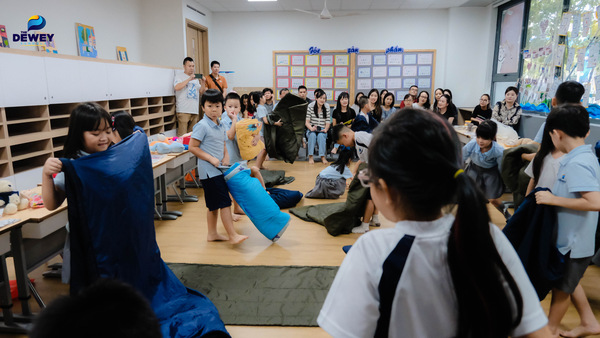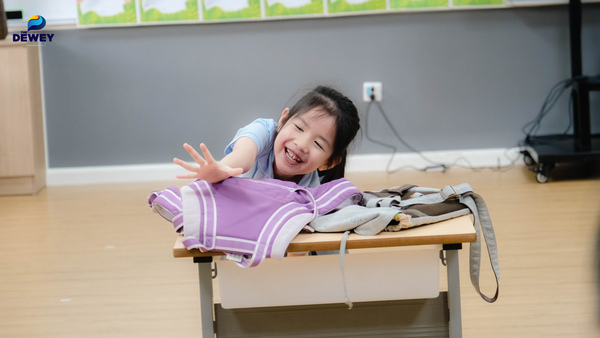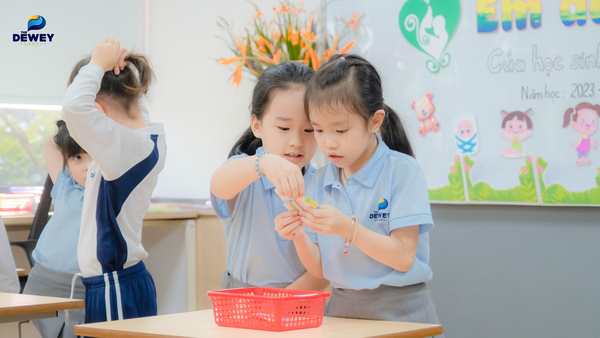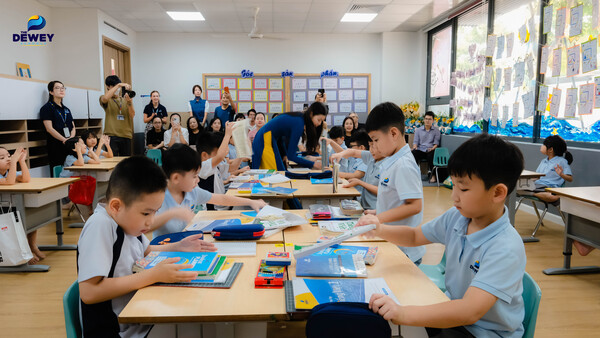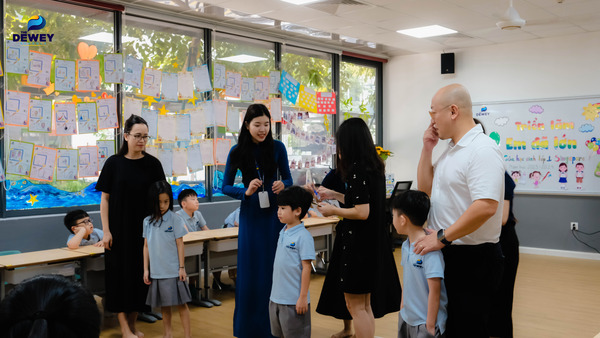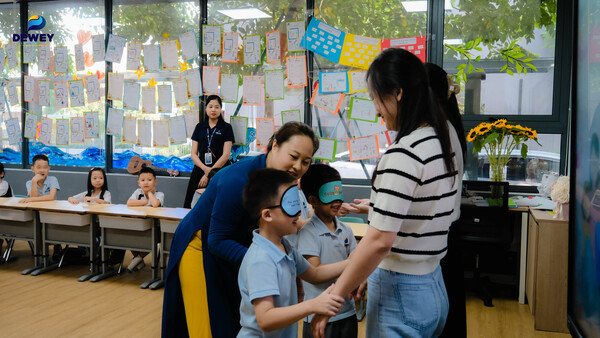 Especially, at the exhibition held in the warm classroom, the video showcasing the children's early moments left a profound stillness in the hearts of the parents as they reminisce about the days of their children's gradual growth.
Parents can't hold back their emotions
"After attending the "You've Grown Up" exhibition, I was profoundly impressed by how Dewey not only imparts knowledge to the children but also life skills. Such events are highly valuable as they encourage children to learn many important aspects of life. I want to express my special gratitude to Teacher Van for her unwavering dedication to the children. I truly appreciate the meaningful video clips created by the school, which makes parents feel confident about entrusting our child here." – Grandmother of Pham Quang Vinh, a 1Singapore student, shares.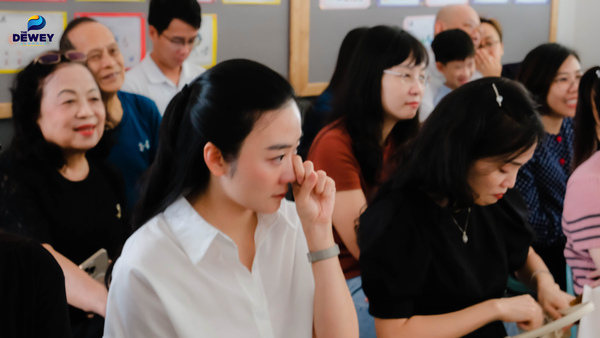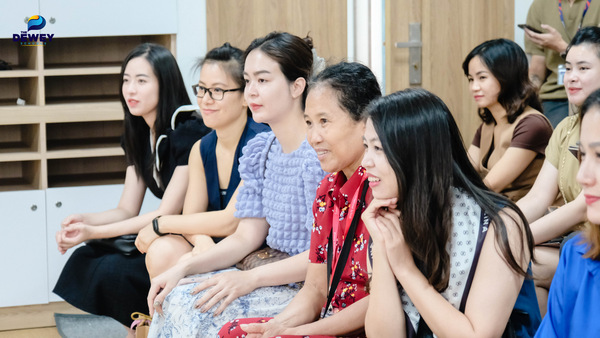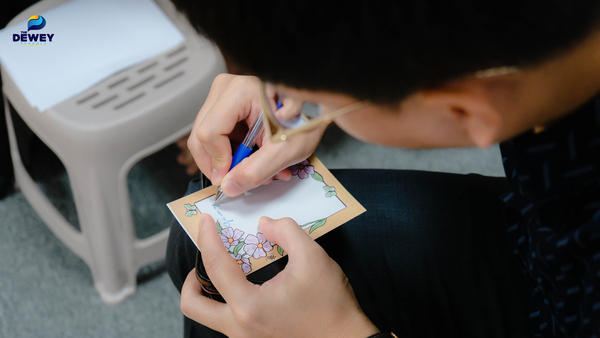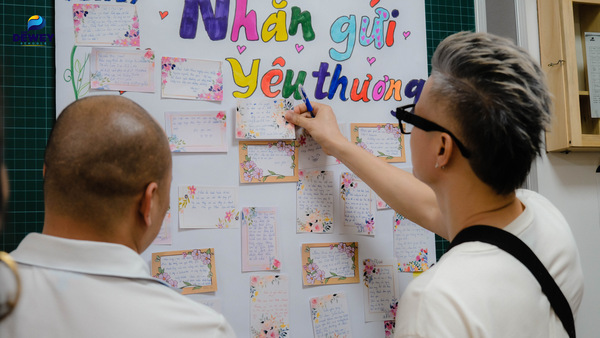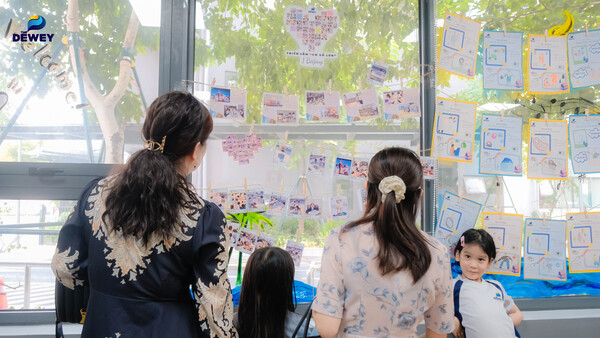 The annual event "You've Grown Up" within the Lifestyle class of the 1st-grade students has concluded with resounding success. It brought smiles and poignant moments to grandparents and parents alike as they witnessed their children growing up, gaining confidence, and actively engaging in various activities while seamlessly integrating into The Dewey Schools' learning environment.