The knowledge of circles plays an extremely important part in the geometry program for senior middle school students. To consolidate their learned knowledge, 9Auckland students tried solving a math problem that appeared in the Semester I exam in the academic year 2018 – 2019 of Hai Ba Trung district.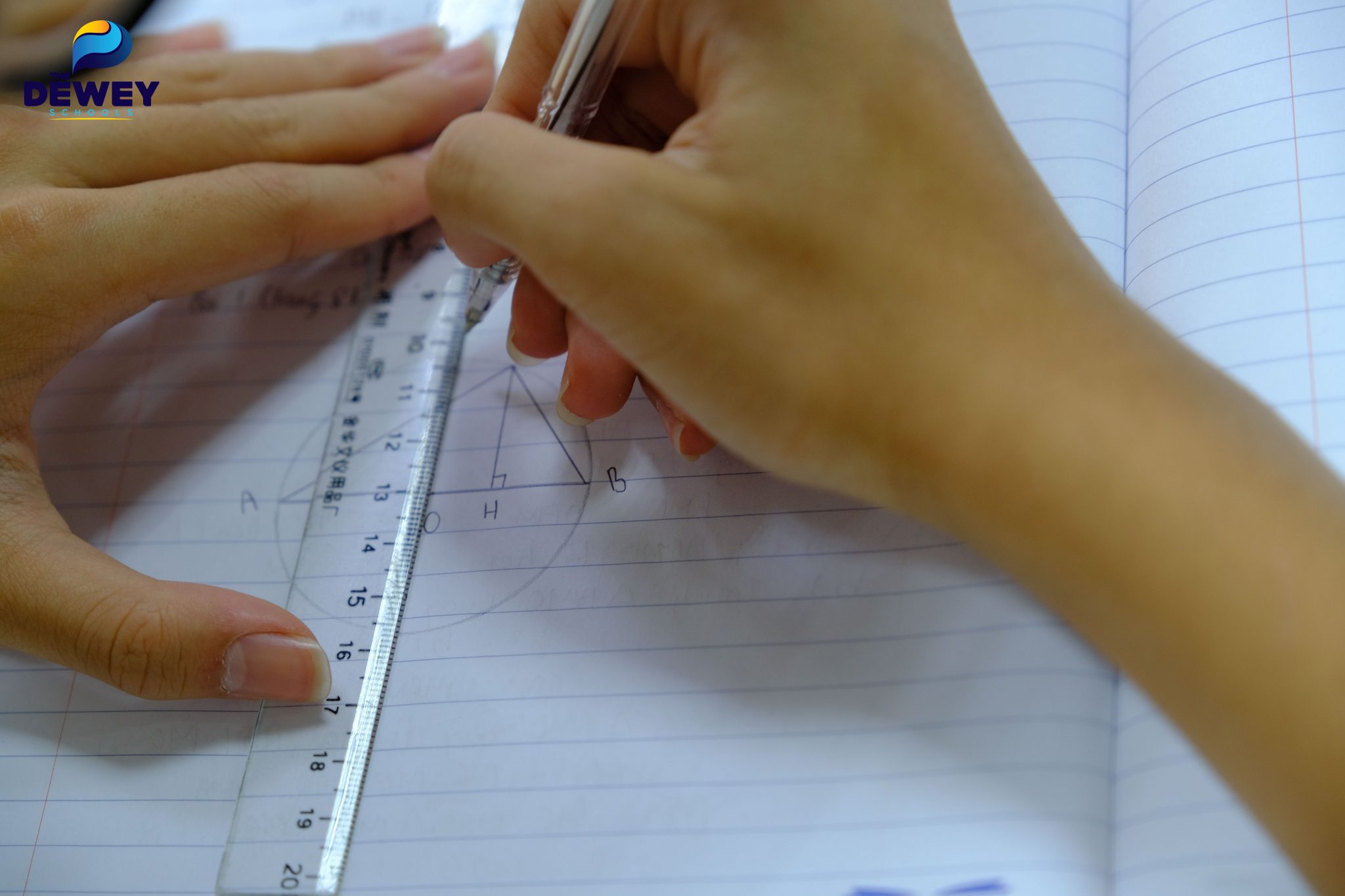 Apart from the nature of circles, our students also flexibly utilized their acquired general knowledge foundation of a right angle proof, parallel lines, cyclic triangle, and trapezoid midsegment properties to solve the math problem. Reviewing and doing other schools' past year papers proved to be very helpful to our students' better math thinking.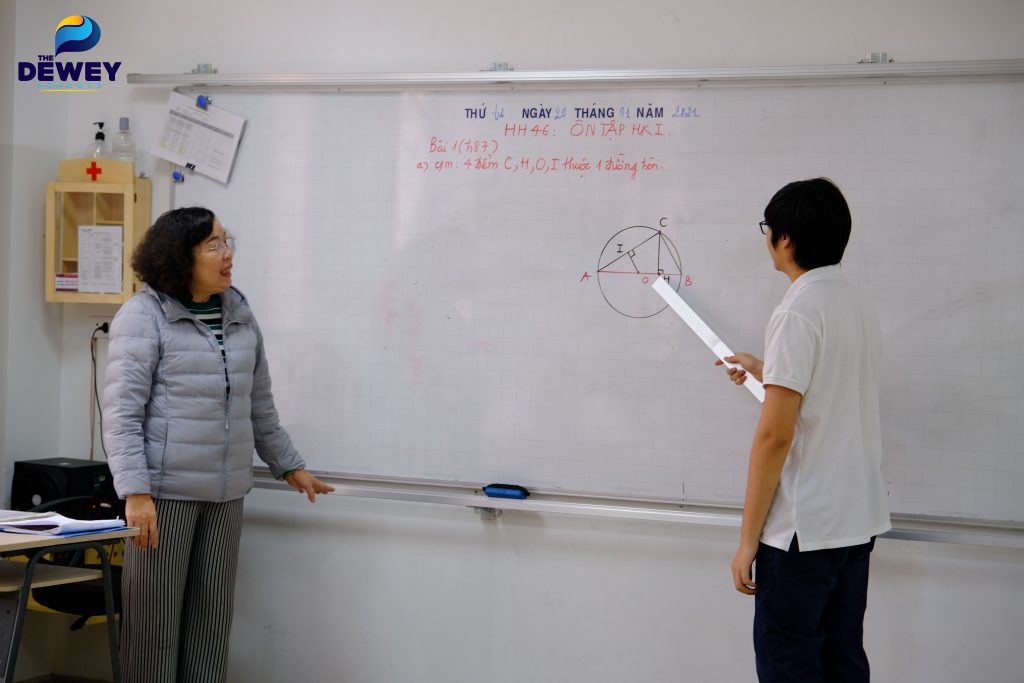 In addition to the common ways to solve math, 9Auckland students also utilized the advanced knowledge of the Cauchy – Bunyakovsky inequality to figure out a more special solution. The breakthrough initiatives brought out by our students well deserved the teacher's praises and a 10 for their sharp thinking ability in Math.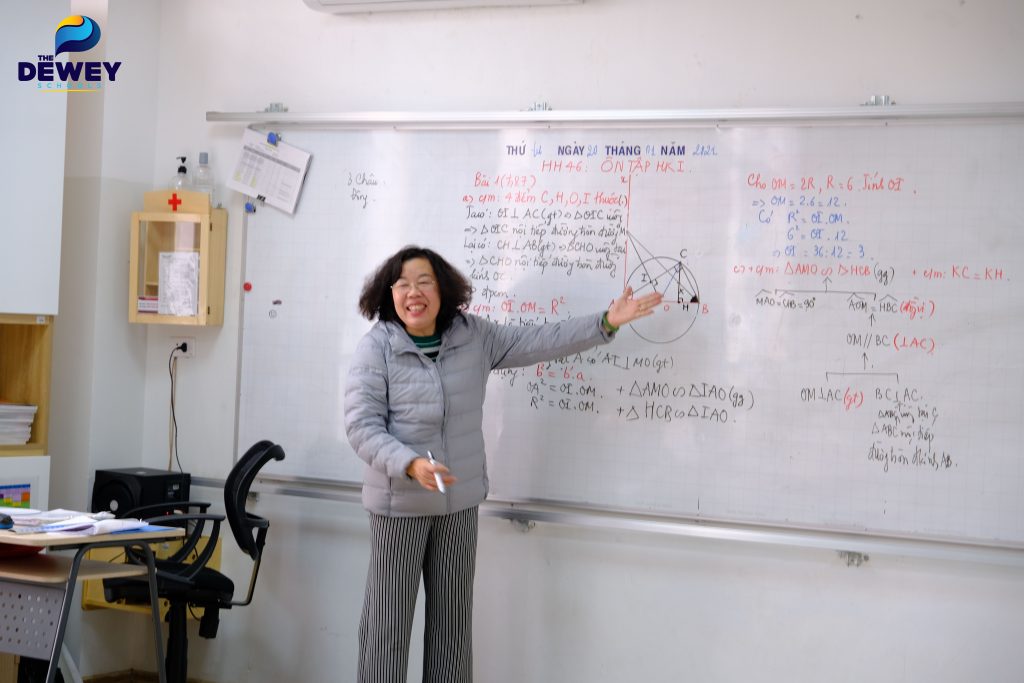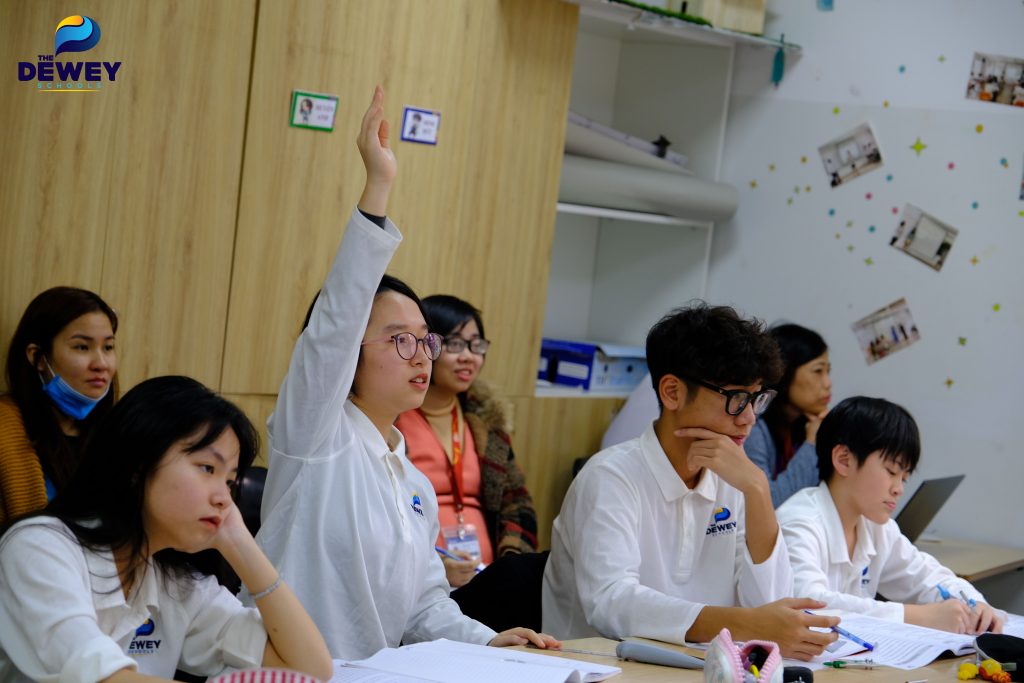 Math is a fascinating science subject which is capable of delivering great excitement to our students. The content they perceived in Math is useful not only for their logical thinking but also in their daily lives. Together with the enthusiasm, passion and teaching experience, the teacher planted a strong inspiration to the little students through every engaging Math lesson, supporting our students in their thorough preparation for the upcoming educational level transition.