Last week, an admission seminar for the Elementary Advanced and Bilingual programs was organized at Cau Giay campus of The Dewey Schools.
Parents and students who came to the demo classes had an opportunity to participate in exciting activities in Math and STEAM subjects. In the Math class, the students were introduced to experiential learning through various engaging activities under the detailed and dedicated guidance of our teachers.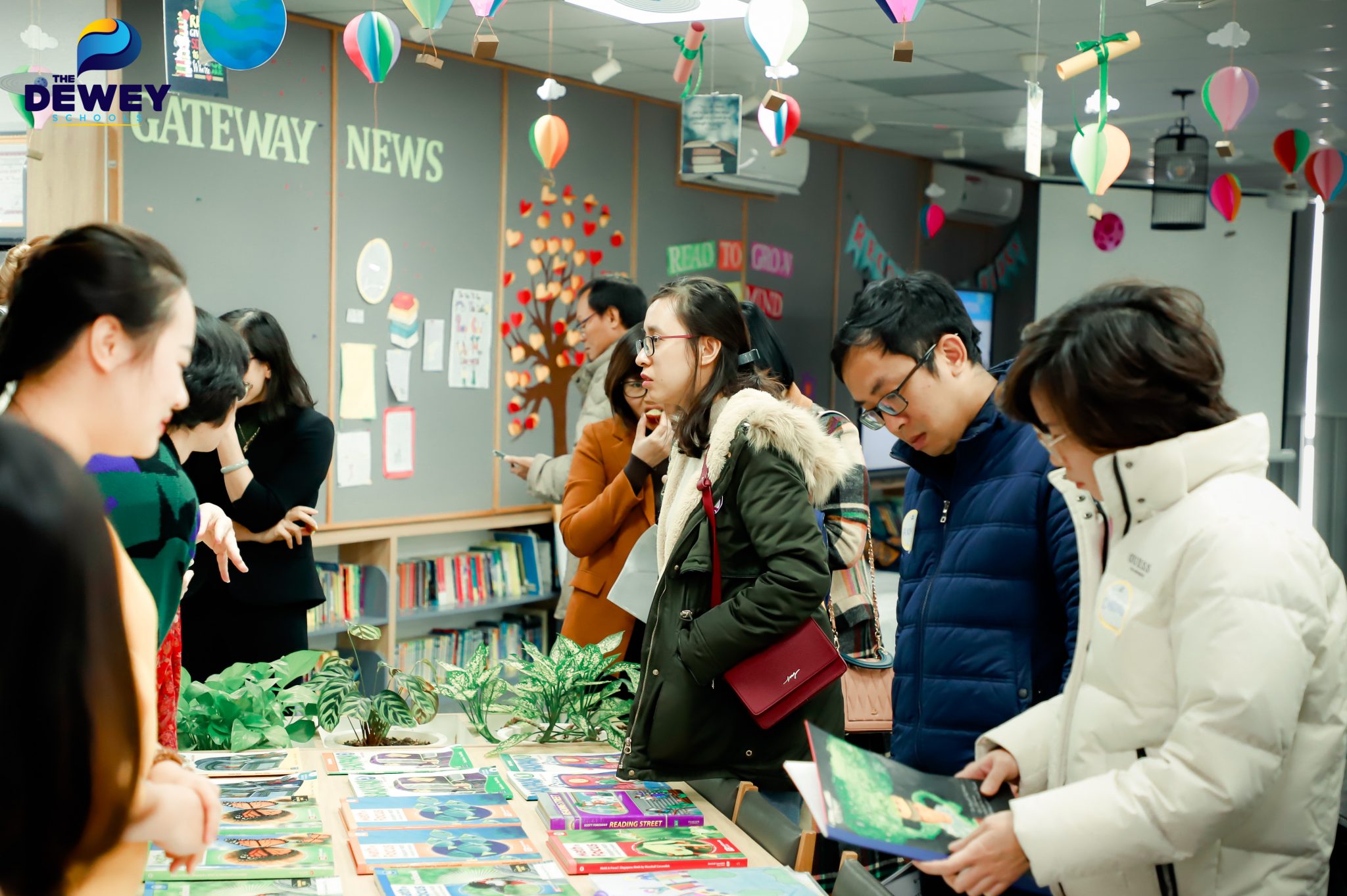 In the STEAM lesson, the students were encouraged to come up with ideas of how to build a stable structure. Specifically, the students were asked to design and build a house model, test its endurance by creating an artificial 'earthquake', then improve the structure themselves to ensure that the structure reached its best stability.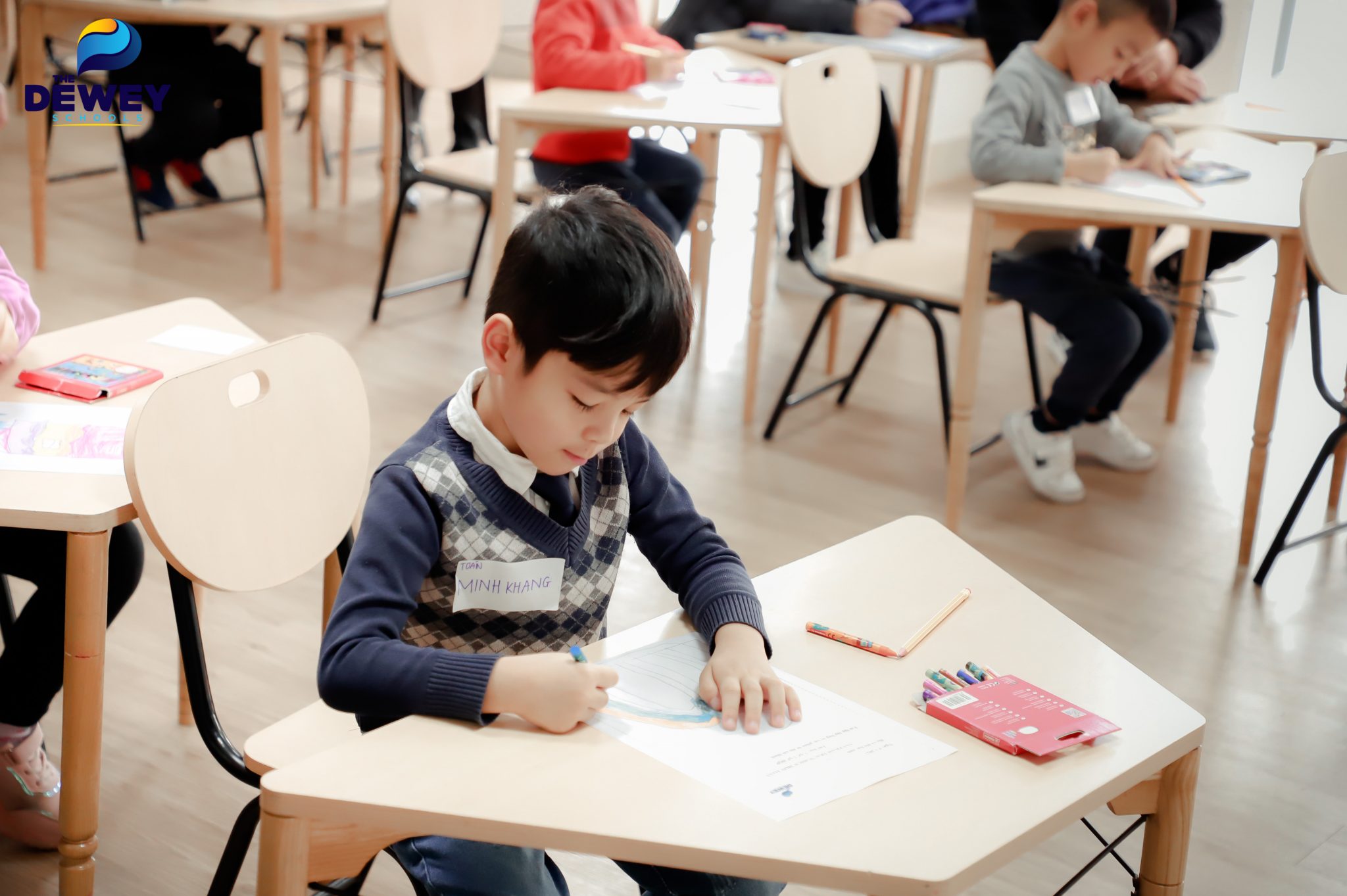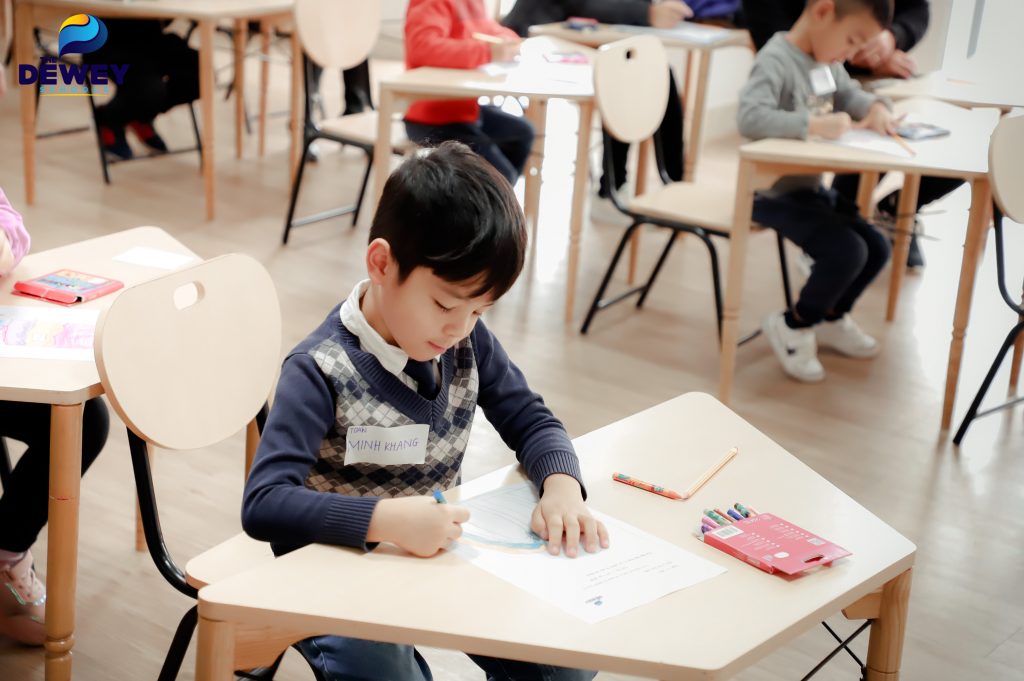 After the experiential classes, the students had a chance to take part in a Physical Education period using the 'Little Sasuke' style in order to train their physical flexibility and strength before having a tea break with the teachers and their peers.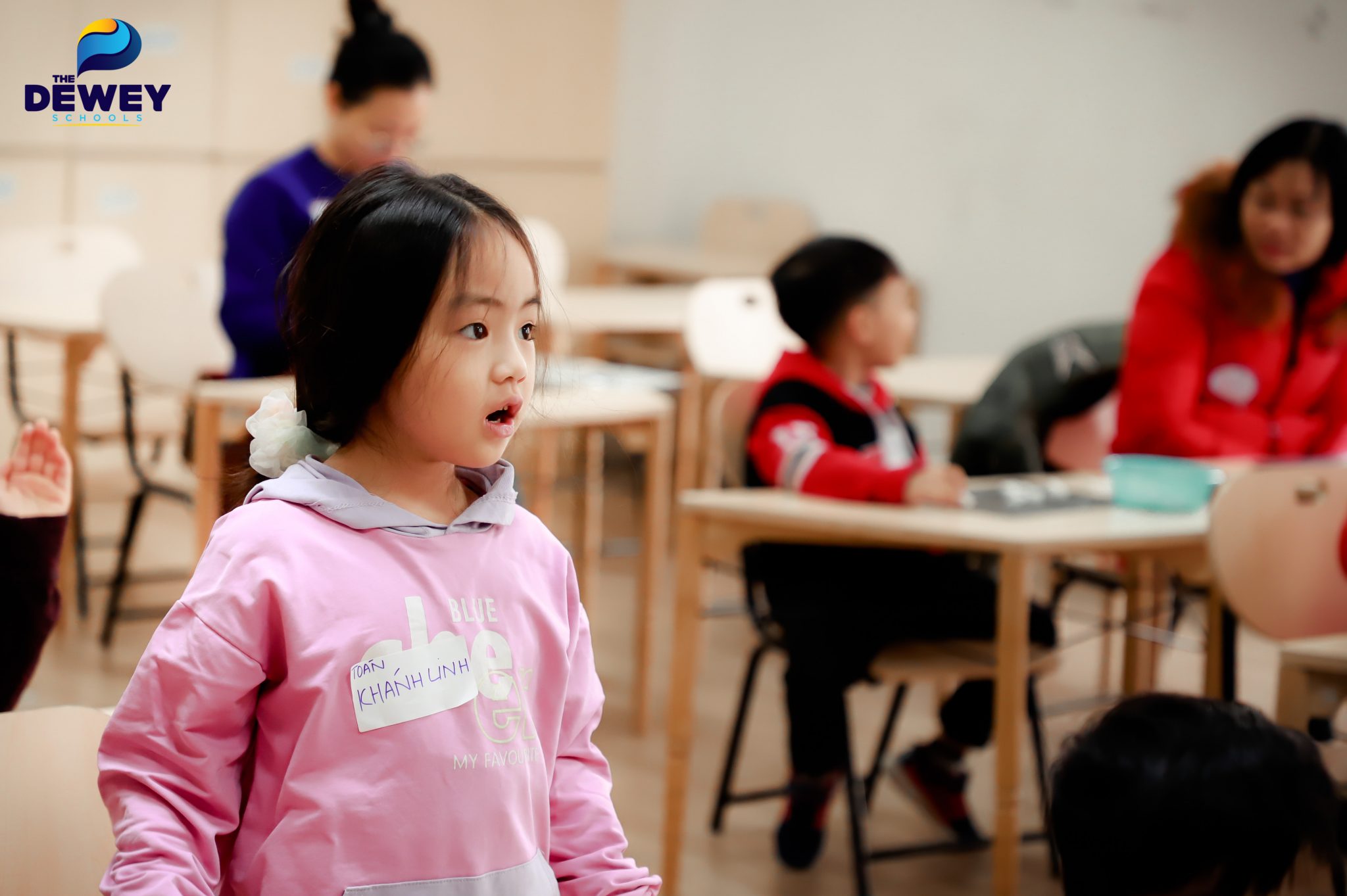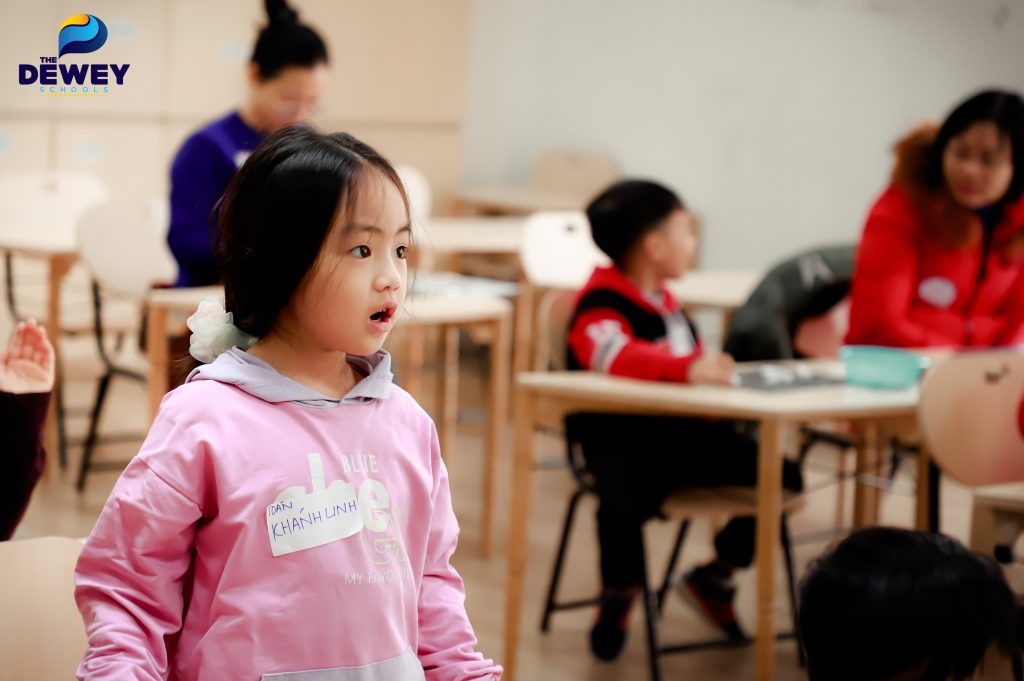 The seminar also brought parents useful insights into the 4 diverse academic programs of The Dewey Schools, the learning roadmap and the information about our partner school, Mount Vernon, one of the top 10 most innovative schools in the U.S.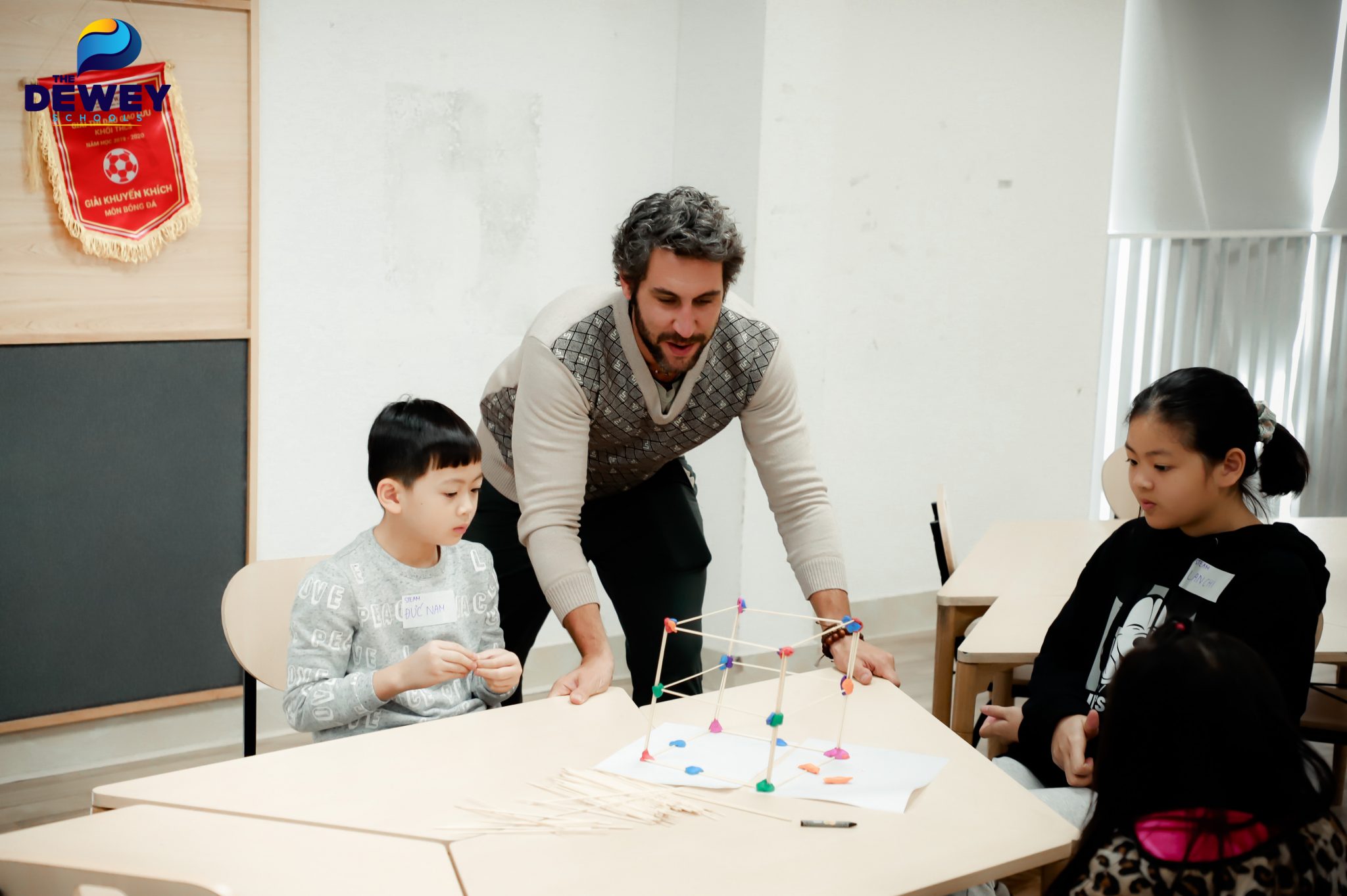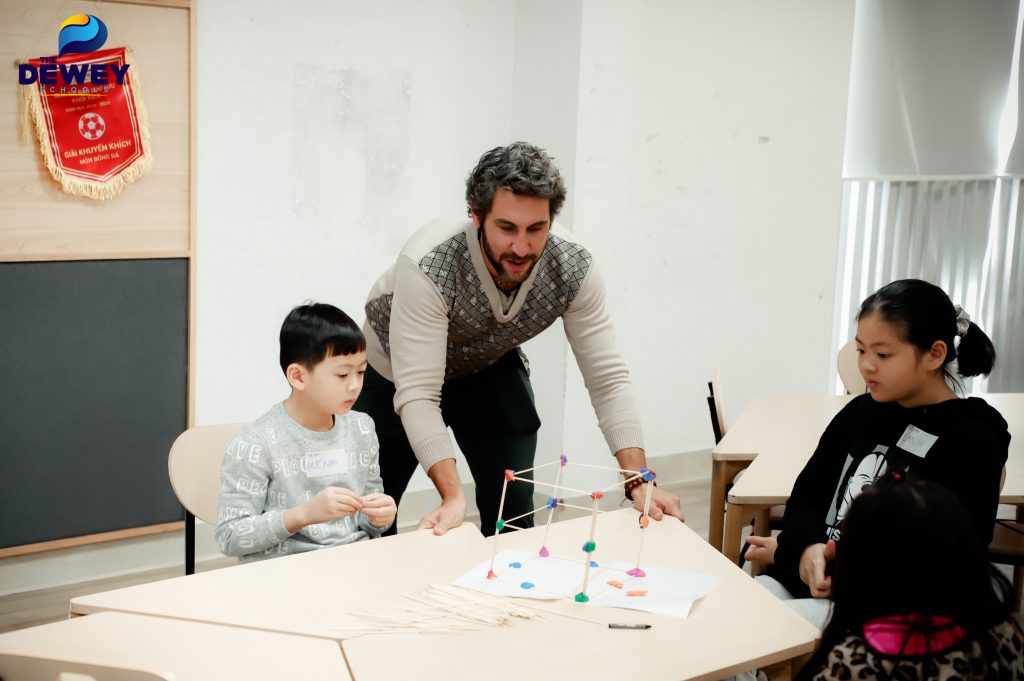 Furthermore, parents who came to the seminar were given a better understanding of the four pedagogical methodologies that TDS utilized, namely: Experiential learning, Project-based learning, Inquiry-based learning and Design thinking. All of the outstanding features of the academic programs and methodologies, as well as the facilities system will support our students to become individuals with a vibrant spirit, self-study ability, independence and responsibility.